Utva Aircraft Industry was founded on June 5, 1937 and is dedicated to the designing, development and production of general aviation aircraft.
In addition to aircraft production we are also engaged in the production of weapons and military equipment, which is then installed in aircraft and combat systems, such as armored vehicles Lazar and Milos.
In our rich history, we are proud of producing several models of general aviation aircraft, such as Utva 60, Utva 66, Utva 75, which you can see around the world, as well as training systems – Lasta, Orao and G4.
Thanks to the satisfaction of our domestic and foreign customers, we have worldwide recognition for our safe, comfortable and durable aircraft, and we strive for constant progress.
Currently, Utva AI has aircraft Sova and Lasta in its production program. With our modern design and production concepts, we are making efforts to meet all current market requirements.
On February 28, 2017, the public company Jugoimport SDPR became the majority shareholder of the company Utva Aircraft Industry.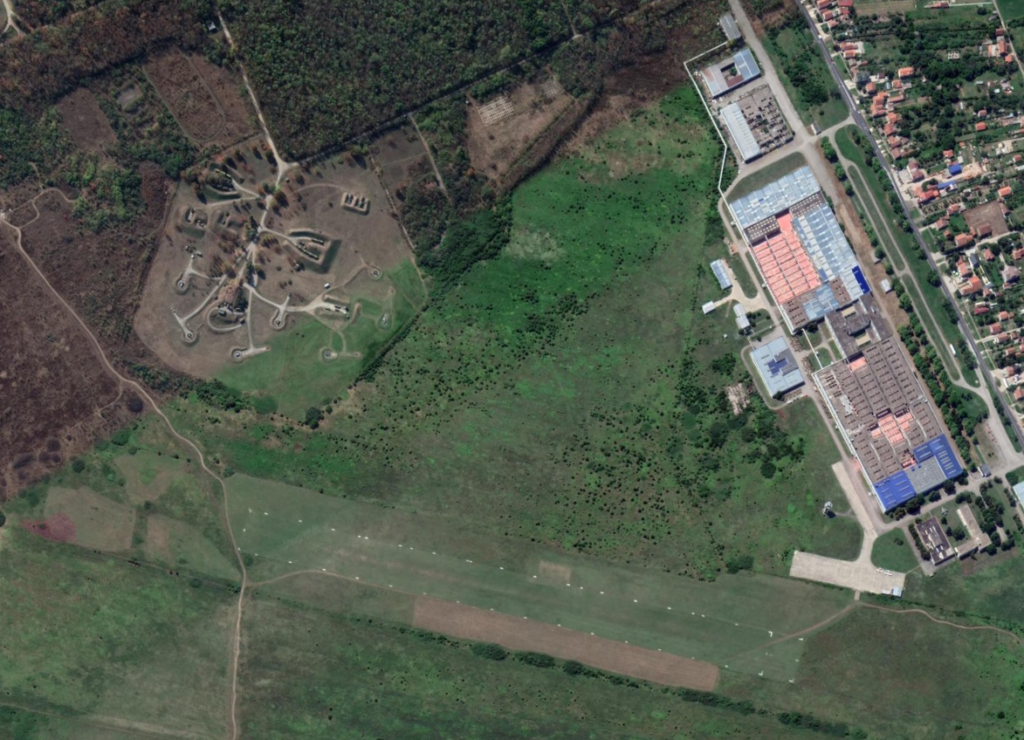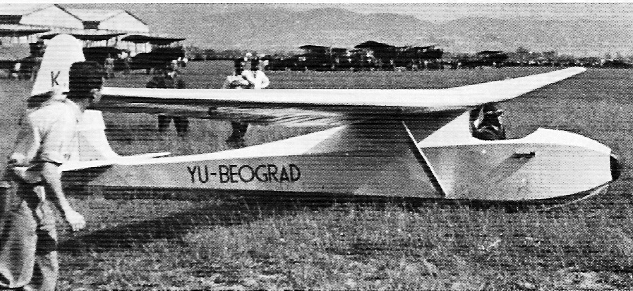 Komar, also known as Komartermik among pilots, is a glider aircraft designed by engineers Antoni Kocjan and Apolinary Sobierajski in 1933. Utva produced this glider in 1937.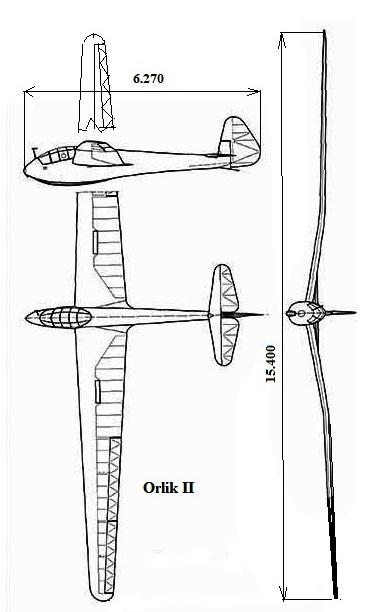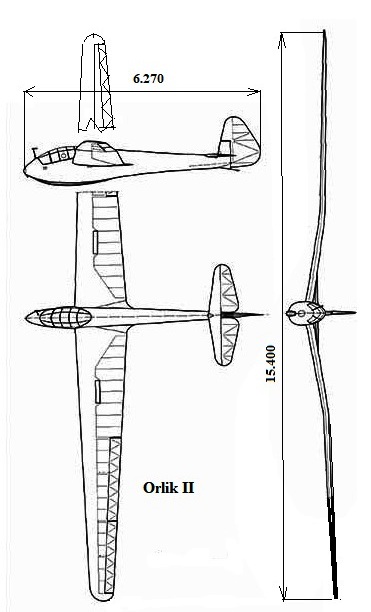 Orlik is a Standard Class single-seat high-performance glider built of wood and canvas. It was produced in Poland (Warsztaty Szybowcowe) and Yugoslavia (UTVA) and was intended for sports competitions and training of sailplane pilots. The first operator was the Yugoslav Air Force. Poland owned 18 and Yugoslavia 8 of such aircraft.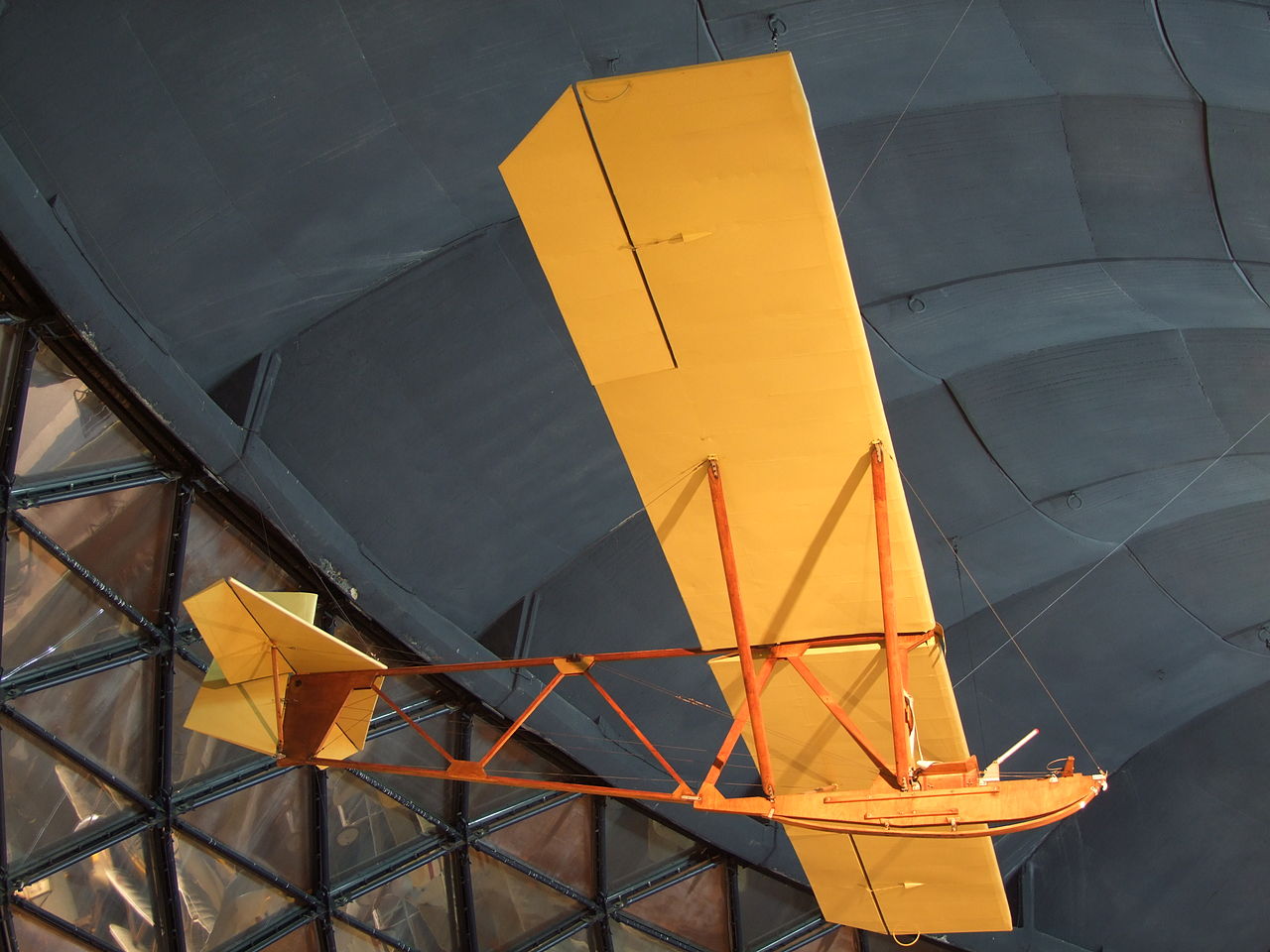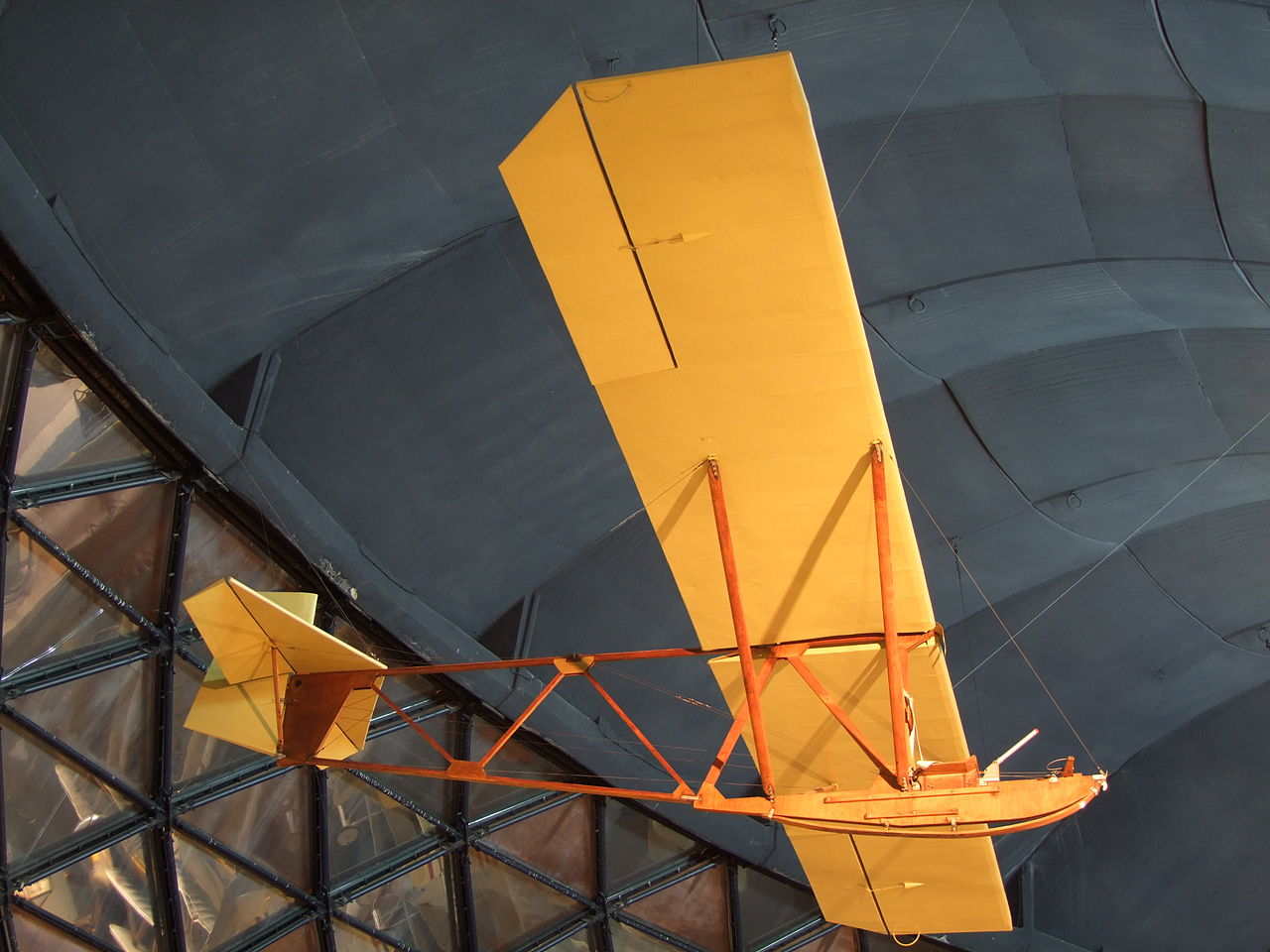 Vrabac (Sparrow) is a glider for basic pilot training of mixed construction (mostly wood and canvas) with a water ski for landing under the hull. It was constructed by engineer Ivan Šoštarić in 1939.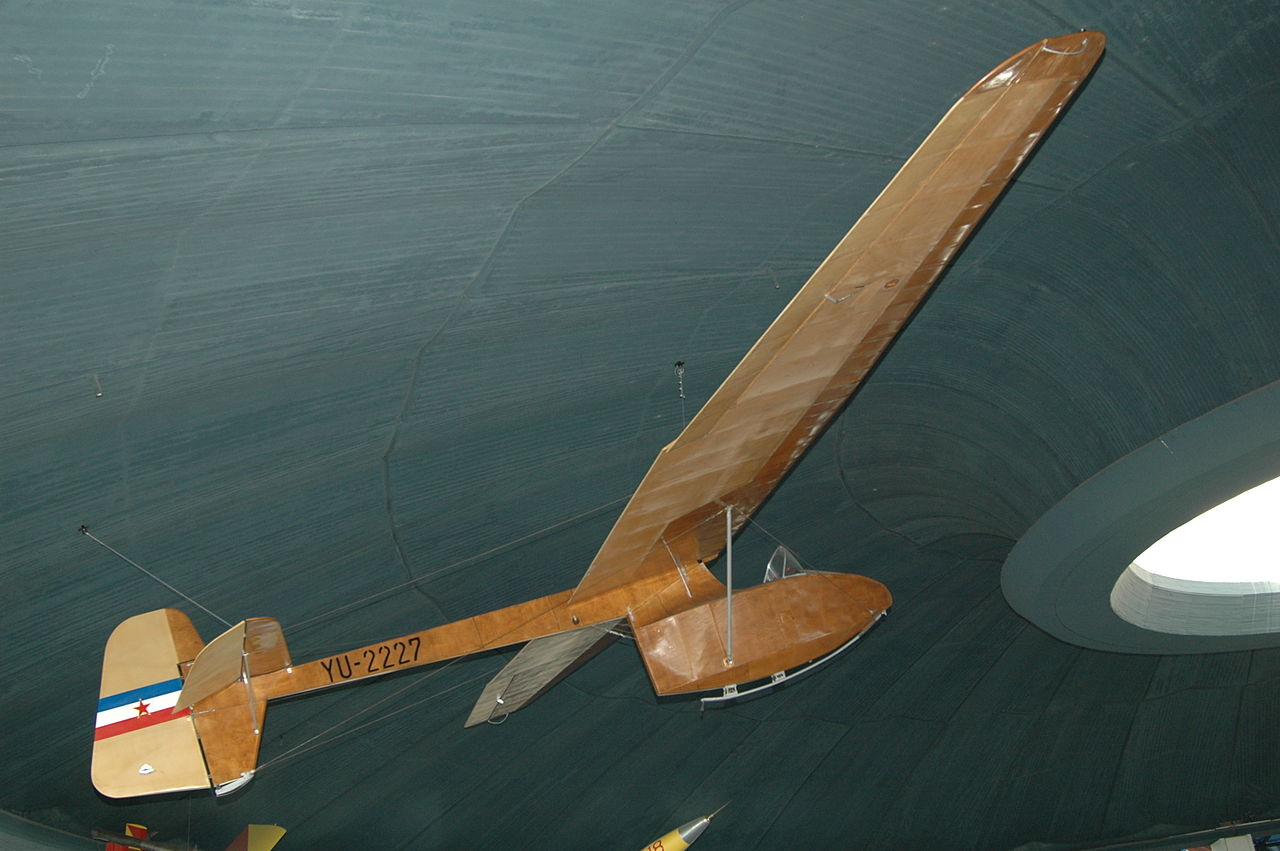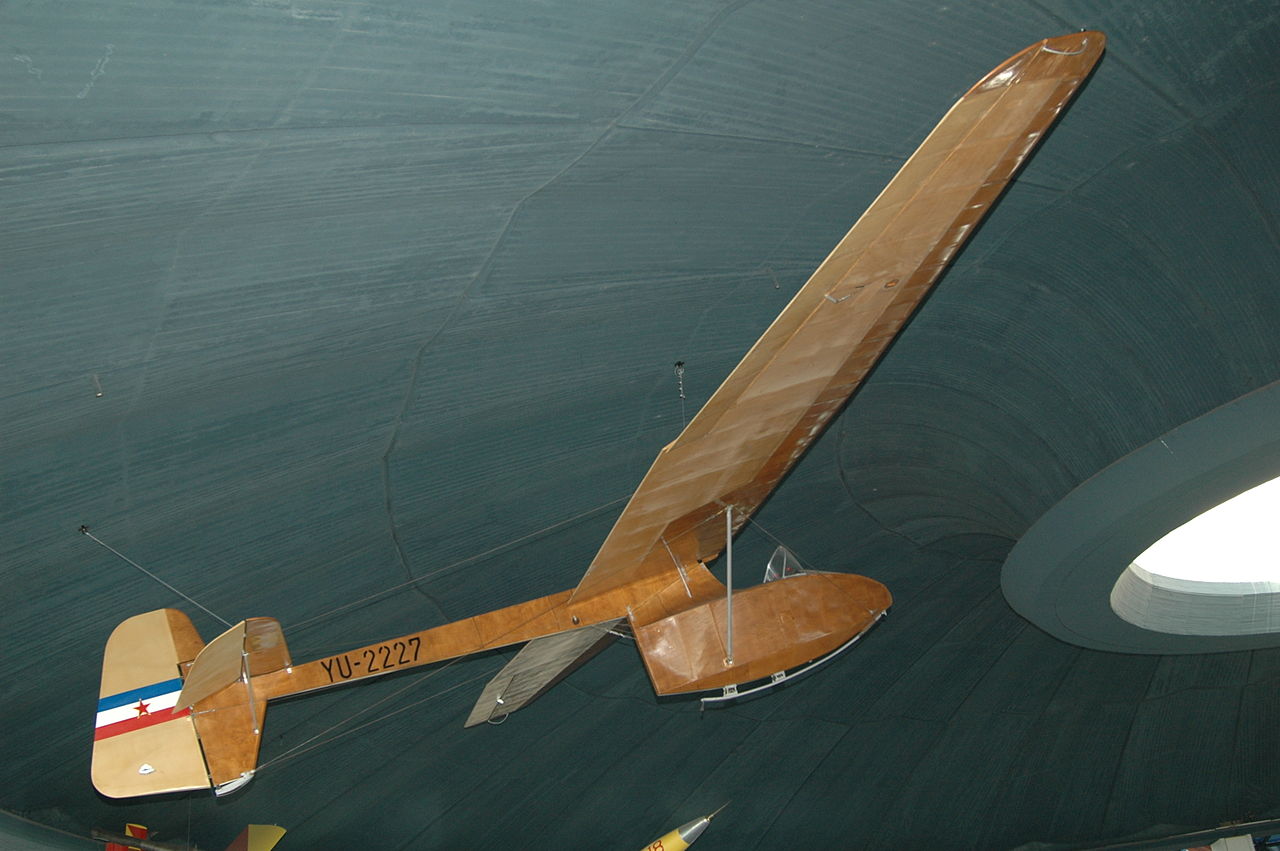 Čavka (Daw) is a single-seat training sailplane of mixed construction - mostly made of wood and canvas with a non-retractable cushioned ski for landing under the hull. The project and production was done in "Utva factory" in Pancevo by engineer Ivan Šoštarić. It was used in former Yugoslavia and Greece.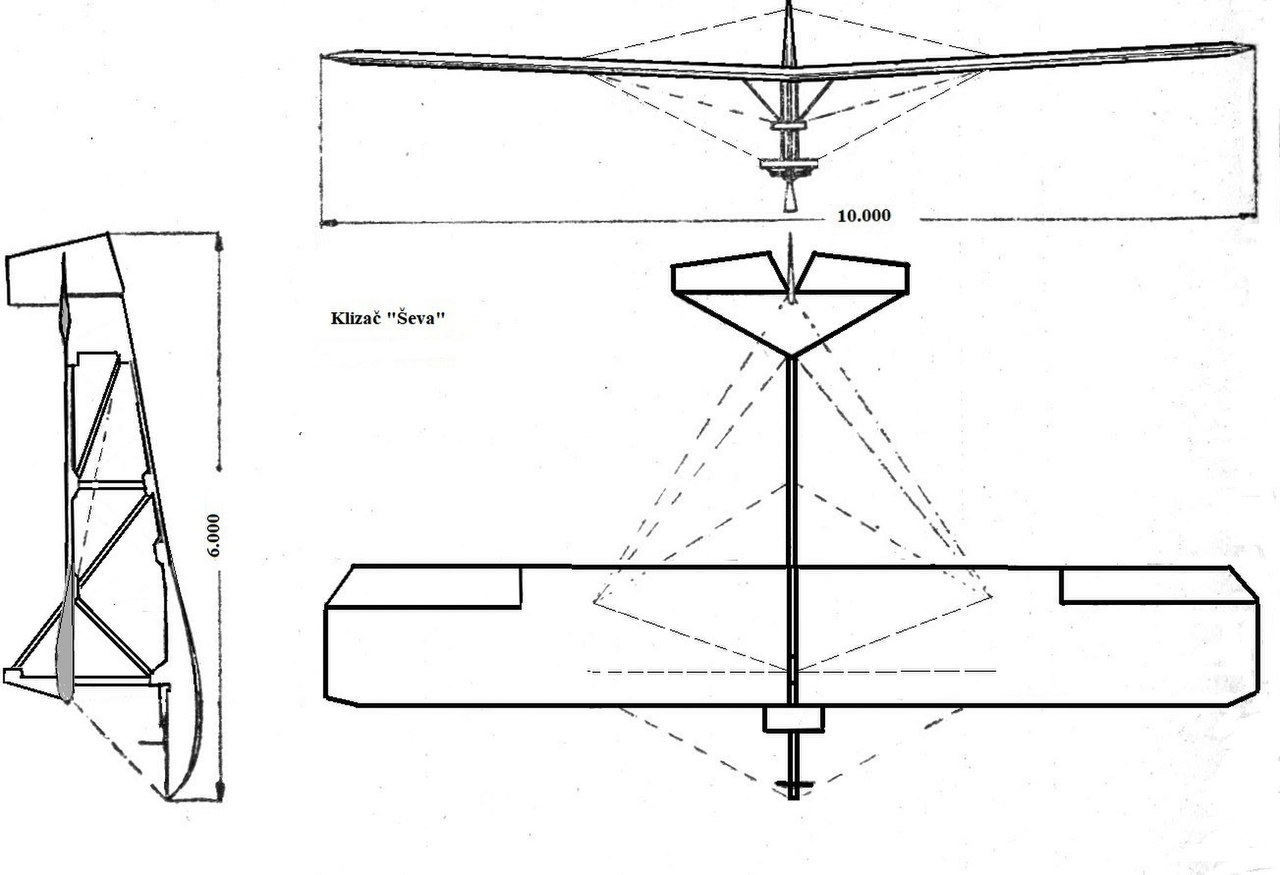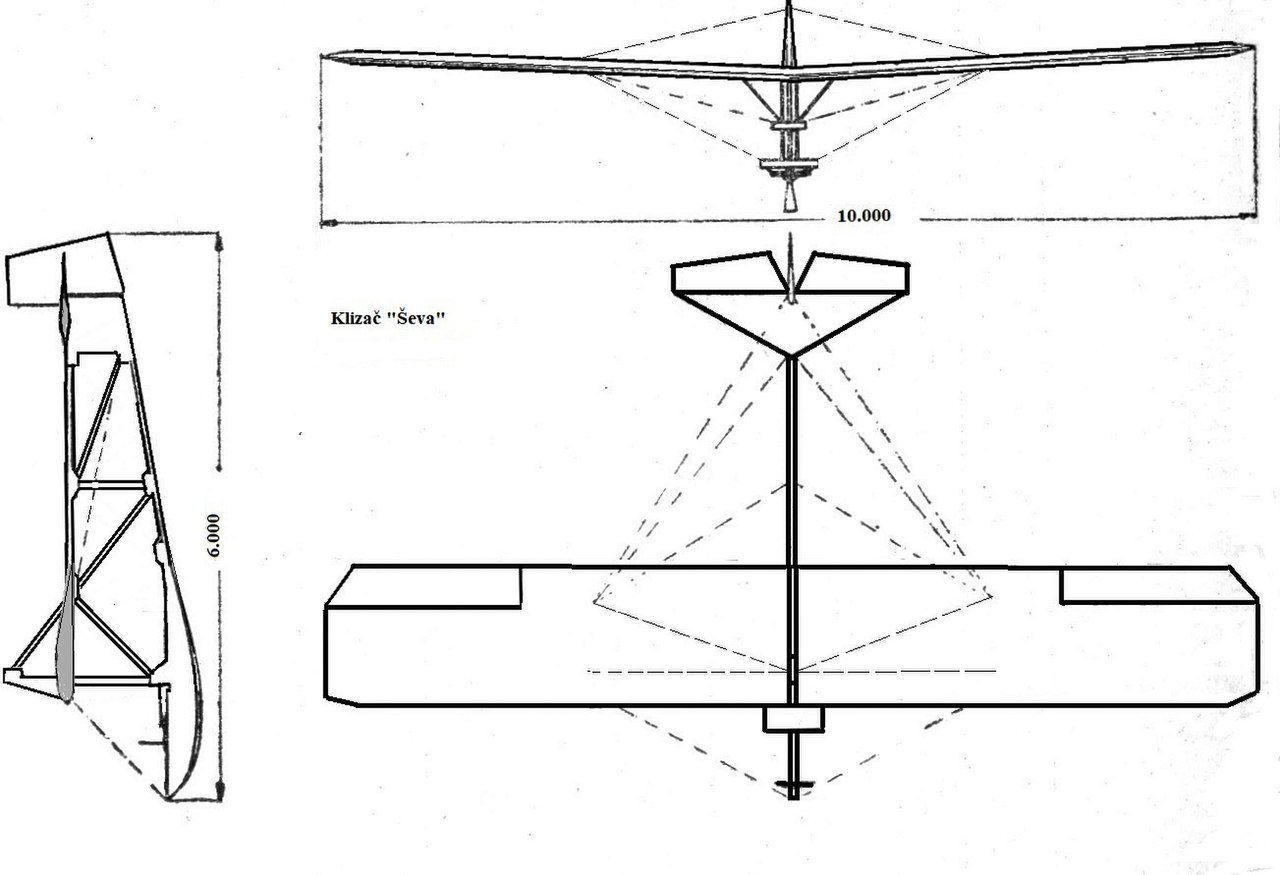 Ševa (Lark) is a glider for basic pilot training of mixed construction (mostly wood and canvas) with a water ski for landing under the hull, which was constructed by engineer Ivo Šoštarić in 1939.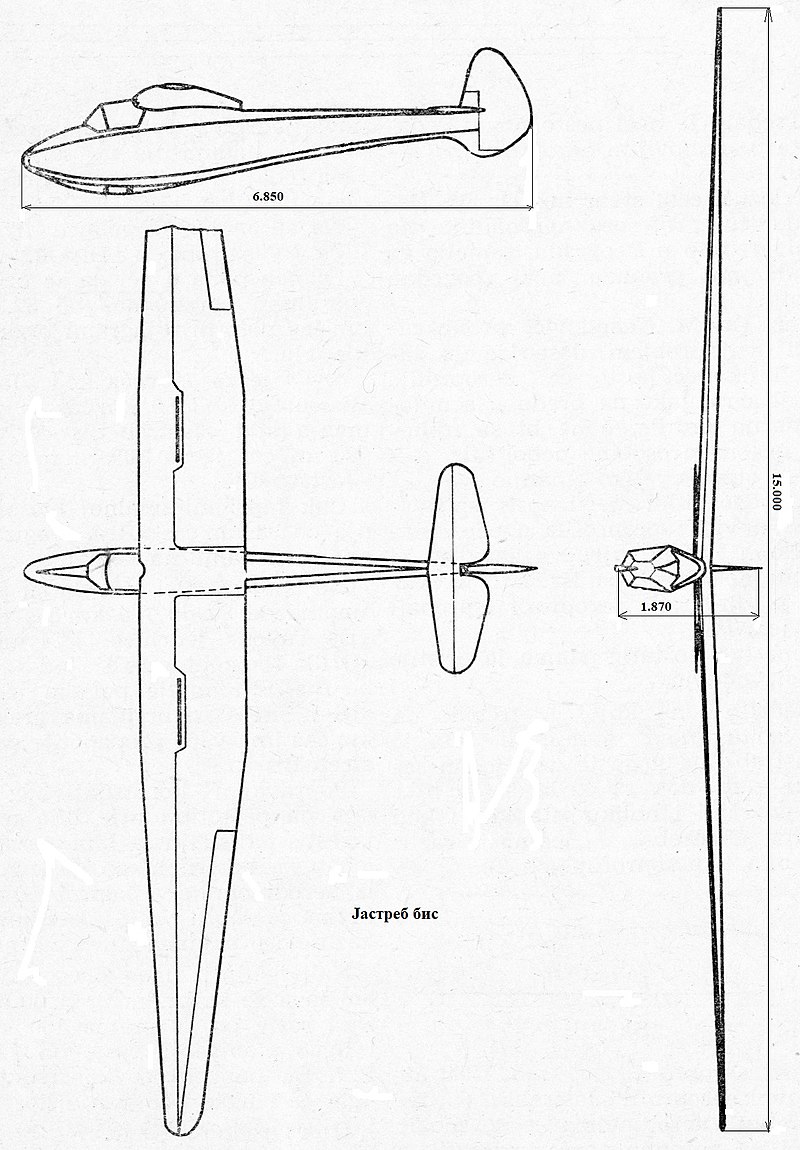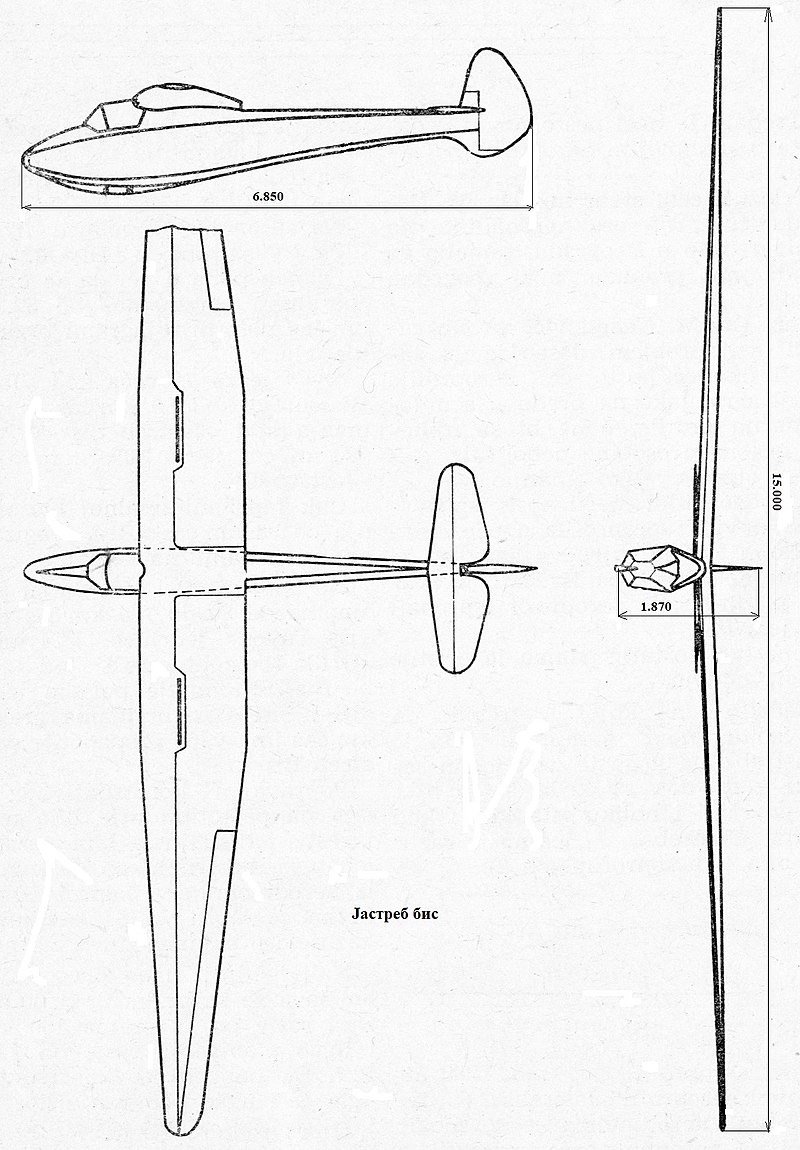 The first two smaller series of 20 models of Jastreb glider (Hawk) were produced in "Utva" factory in Pancevo in 1948 and 1950. Jastreb 54 gliders were produced in the "Letov" factory in Ljubljana (Slovenia). They were used in almost all aeroclubs throughout Yugoslavia. Thanks to their excellent flight characteristics, these sailplanes were very popular among glider pilots. They ceased to be used in the 1970s.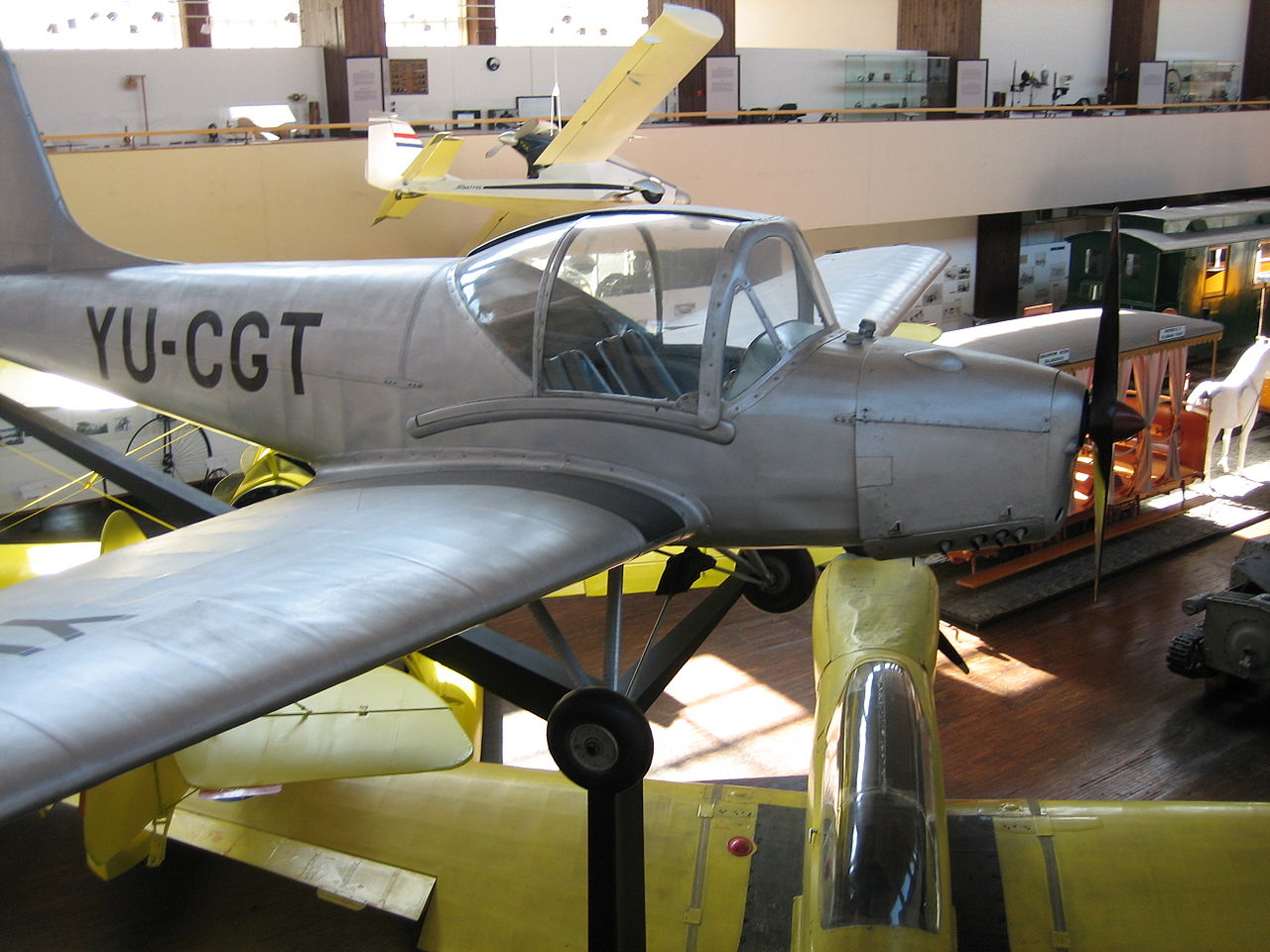 Avion Trojka aircraft is a school aircraft, one of the first aircraft designed, developed and manufactured in Utva, after World War II. This Yugoslav plane is also known as Utva 251 BC-3 or popularly Utva Trojka. In addition to its main purpose which was pilot training, it was also used as a commercial and sport aircraft.
Trojka was designed by Boris Cijan and Djordje Petkovic, and the prototype development was realized in Ikarus, under the designation Ikarus 251. After a successful test in flying at the Aviation Testing Center, serial production was realized in "Utva", under the designation 251 Trojka.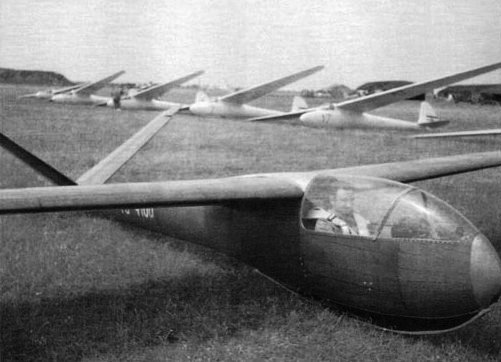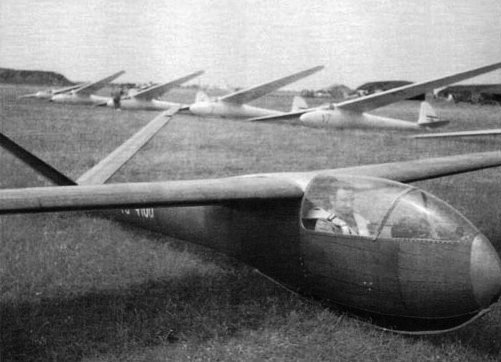 Lasta (Swallow) is a high-performance open class glider of wooden construction. It was made in "Utva" in 1955 and was intended for competitions and achieving conditions for glider pilots diplomas and training.
Its hull was elliptical in shape lined with plywood formwork. A cockpit with a two-part plexiglass cover was placed on the beak. The front part of the lid was fixed and the other opened to the side and had shackles that enabled its easy ejection in case of emergency. The glider was equipped with the basic instruments for daily flying.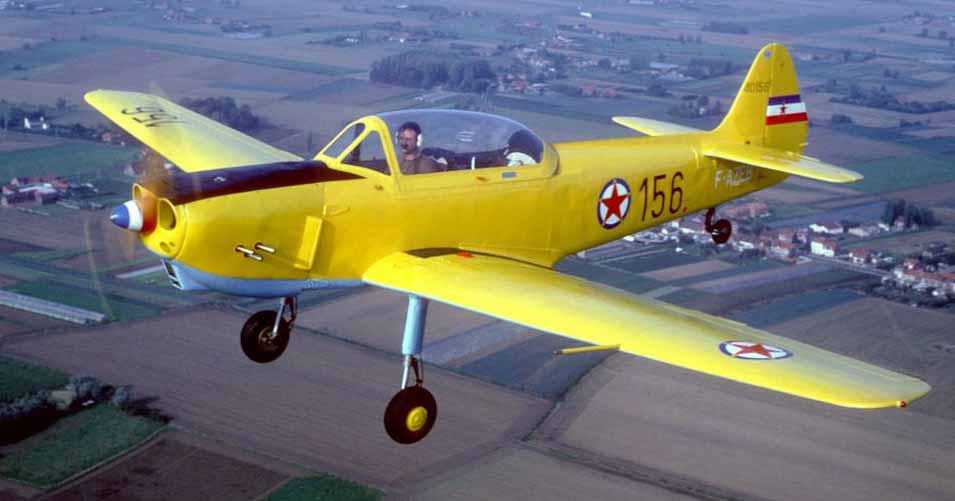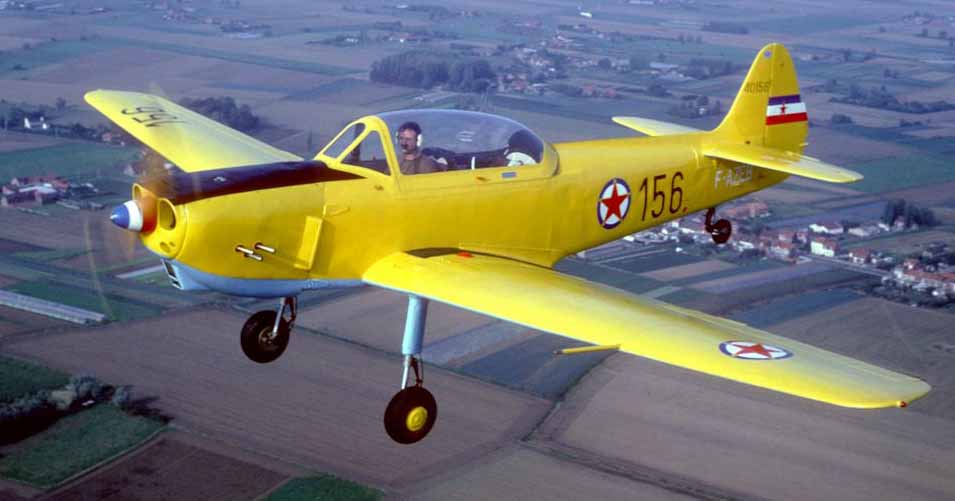 Utva Aero-3 s a military aircraft for initial pilot training, with a piston engine. The Aero-3 was designed based on the tactical-technical requirements of Yugoslav Air Force as a replacement for the aircraft Aero-2, for the purpose of initial and primary education and pilot training. It was designed by B.Sc. eng. Đorđe Petković. 110 models were produced in Utva Aircraft factory and were in use in JRV from 1956 to 1964. After that, they were handed over for use to the Yugoslav Air Force, where they were used as planes for basic pilot training, until they were replaced with Utva 75.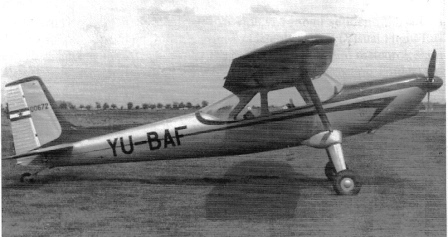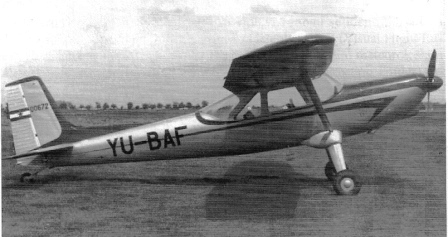 Utva 56 and Utva 60 is a four-seat aircraft with a piston engine, produced by "Utva Aircraft Factory" from Pancevo. The prototype of the aircraft was designated Utva 56, while the improved version of this aircraft, which entered serial production, was designated Utva 60. It was an a high-wing aircraft of metal construction with struts, fixed landing gear and piston engine. Next to the pilot, it had room for three more passengers. It was designed by engineers: Branislav Nikolić, Dragoslav Petković, Jovan Čubrilo and Nikola Dimitrijević.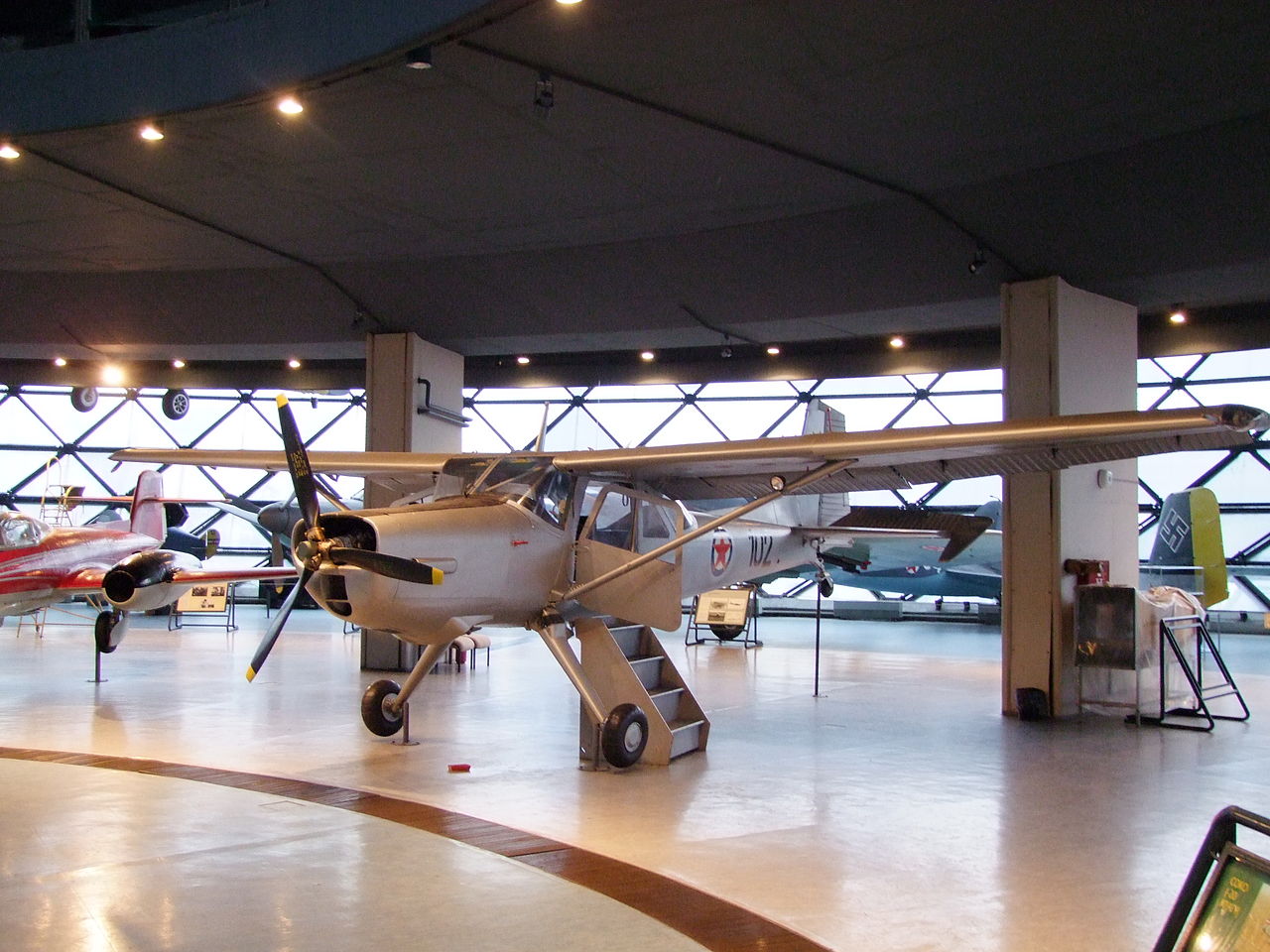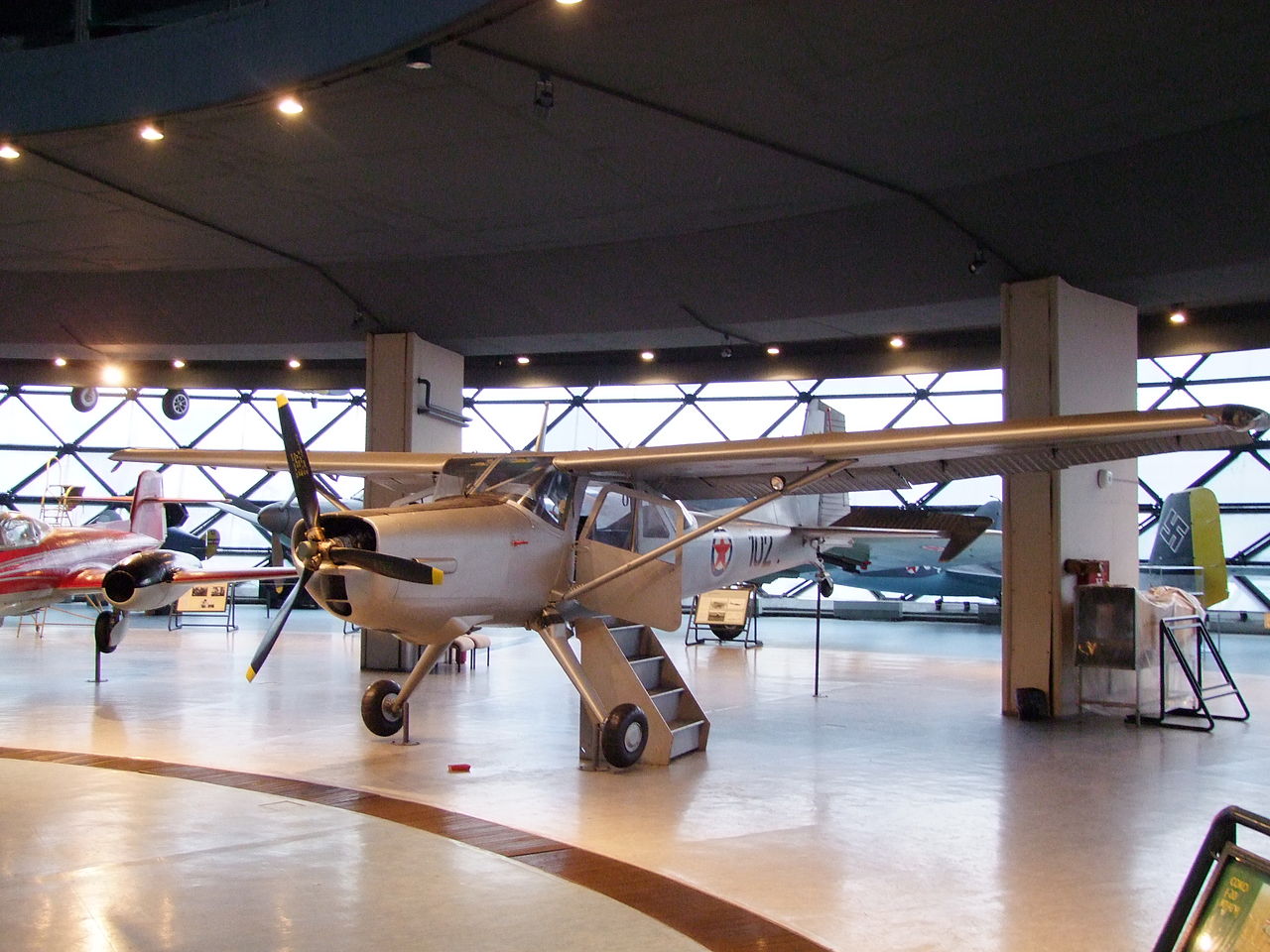 Utva 66 is a four-seat aircraft with a piston engine, produced by Utva Aircraft Factory. It is a military aircraft and it was used for pilot training, paratrooper training, liaison, reconnaissance, ambulance, civilian versions were used as ambulance, rescue and sport aircraft. The version of the plane was intended for landing on unprepared terrains, and its features were contributed by the built-in fenders and flaps. The cockpit is equipped with double flight controls. By moving the front right seat and the rear seats (ambulance version), two stretchers with injured persons could be placed in the plane. Instead of floats for landing on water, skis or wheels could be attached on the landing gear. About 130 Utva 66 aircraft were manufactured. The last ones were withdrawn from military service in 1999.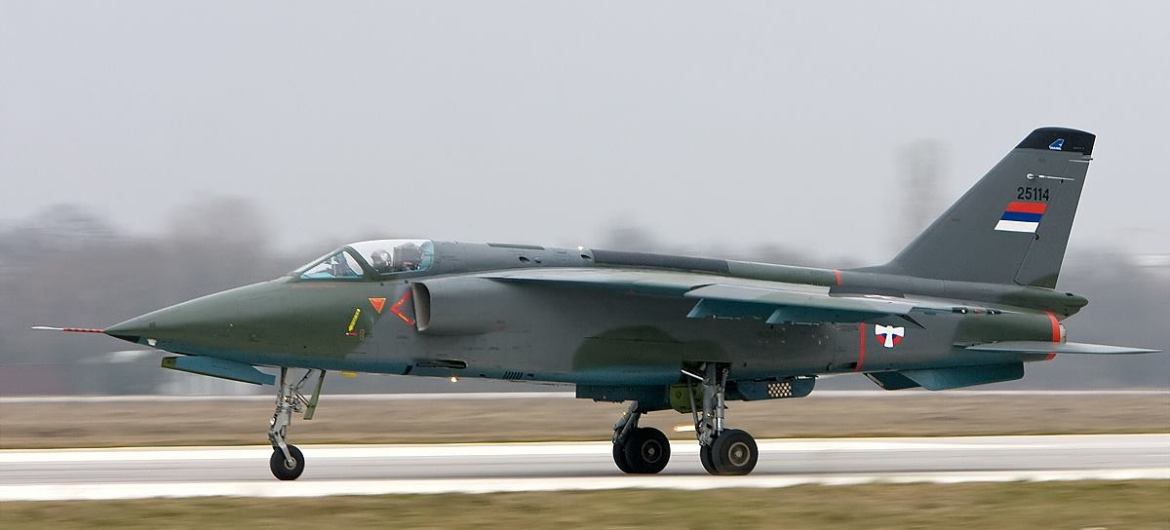 J-22 Orao (Eagle), a twin-engine, sub-sonic ground attack and reconnaissance aircraft, takes off for the first time. It was developed in the Yugoslav-Romanian cooperation during the 1970s for the air force of both countries. This aircraft was manufactured using advanced technologies. It is a metal high-wing aircraft with a "tricycle" type retractable landing gear with the possibility of taking off and landing on prepared grass runways. Certain segments of the aircraft, such as the rear part of the fuselage and the vertical stabilizer, were produced by Utva Aircraft Industry.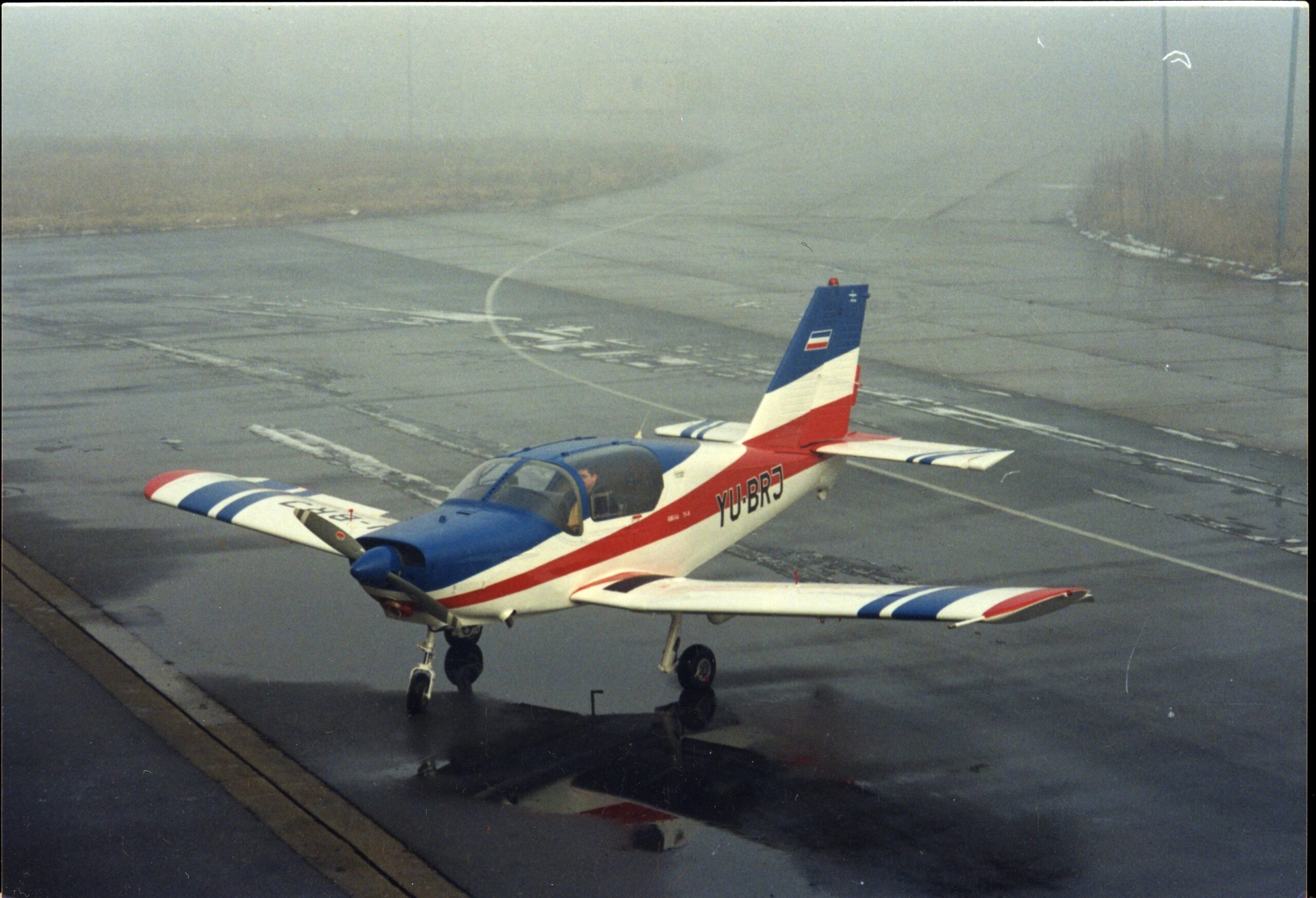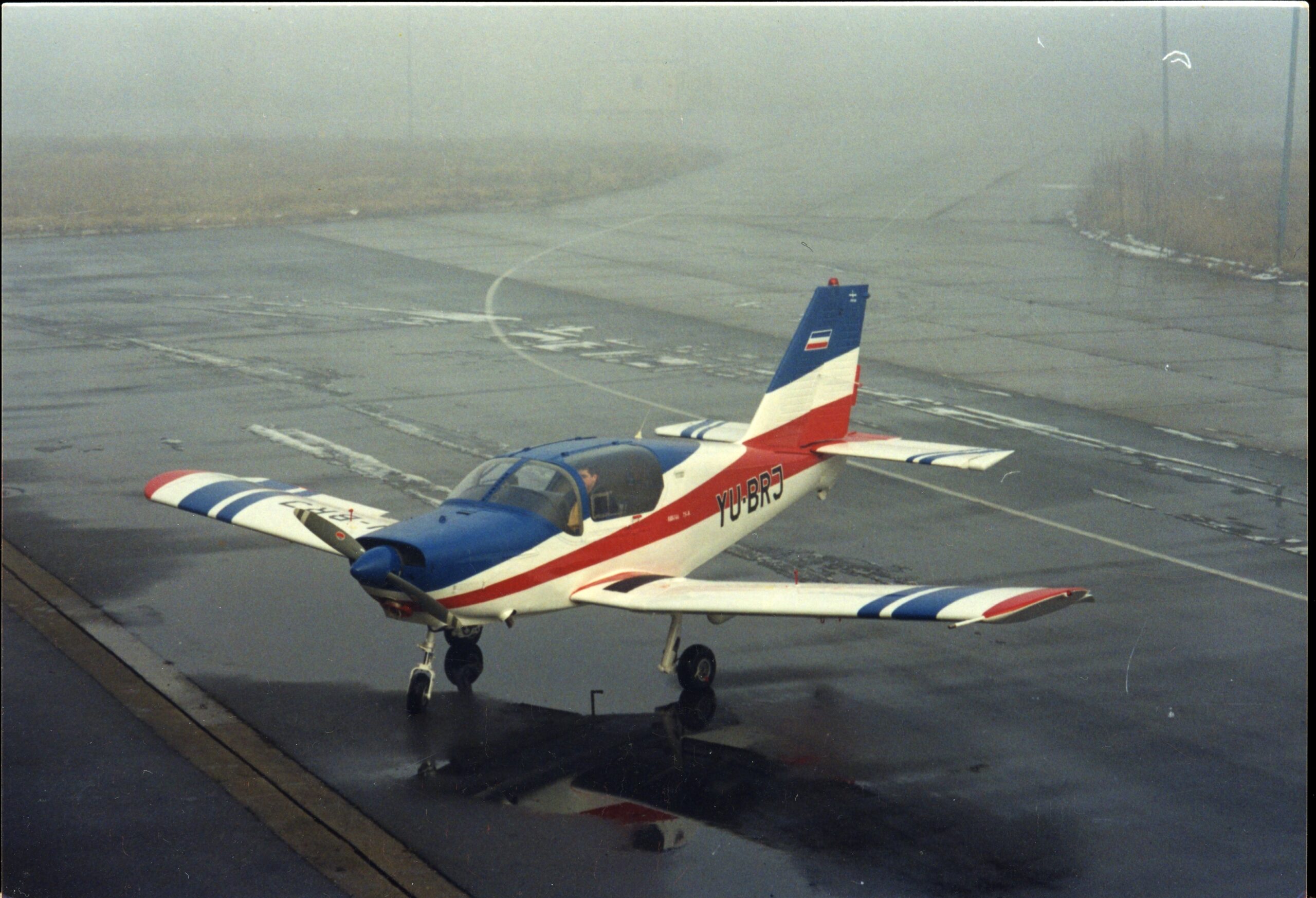 Utva 75 is a metal low-wing single-engine propeller, semi-acrobatic two-seat aircraft with seats next to each other and a spacious cabin with excellent visibility. It has a non-retractable landing gear and is equipped with command and navigation equipment. It meets the requirements of the FAR Part 23 standard (semi-acrobatic category) with a normal load limit of + 6g / -3g.
It is specially designed to meet the requirements of simplicity, safety, mobility and economy, in cooperation with VTI "Žarkovo" and the factory "Prva petoletka" from Trstenik.
Thanks to the excellent features that characterize Utva-75 aircraft: Low consumption, short takeoff and landing, easy maintenance and service, strength and safety - Utva-75 is intended for basic pilot training and acrobatic flying, glider towing, in conditions of visual and instrumental flying during the day and at night.
Production of serial aircraft began in September 1978.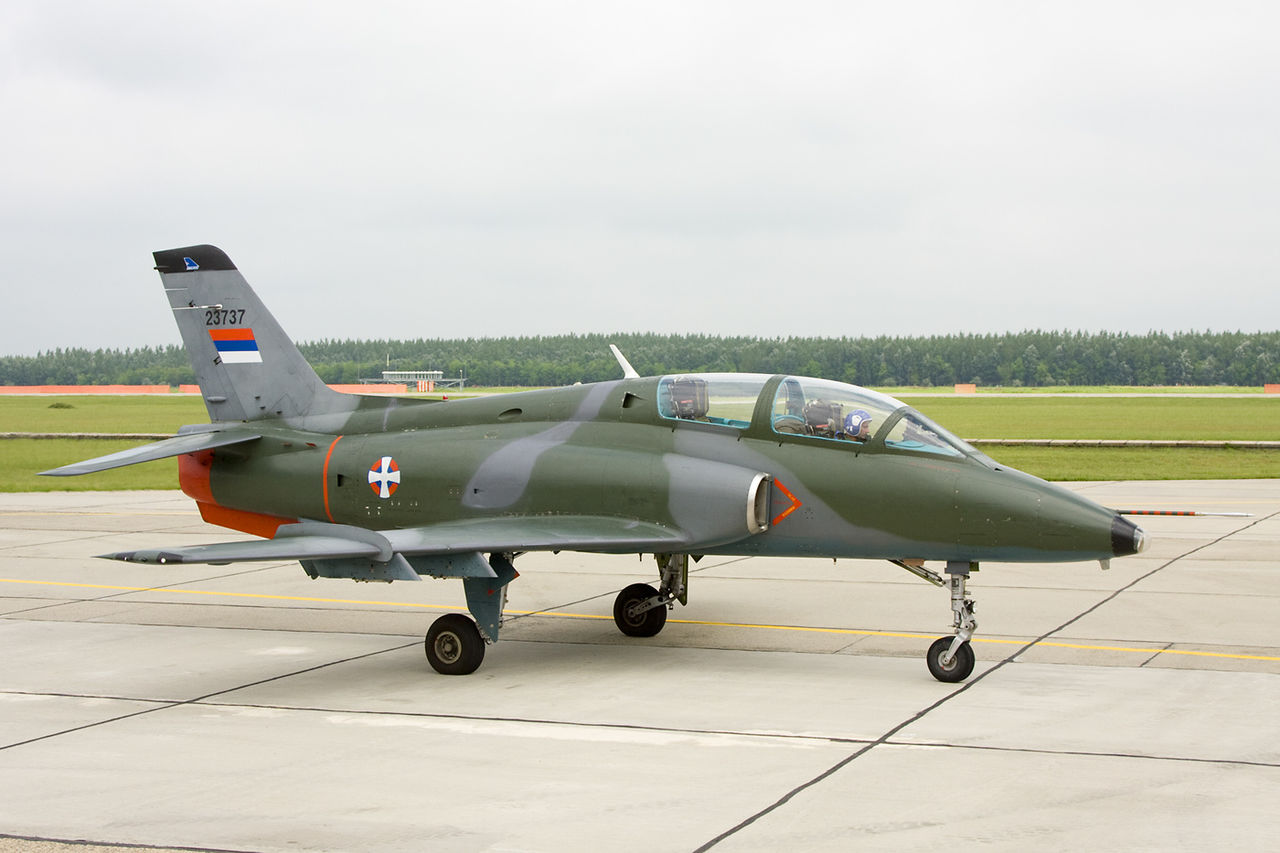 Super Galeb G-4 (Seagull) is a Yugoslav jet trainer with turbojet engine, intended for transitional training of military pilots after "Utva 75" aircraft, ie after "Lasta" aircraft, and before "Orao" and other fighter aircraft. The project and complete development was led by the Aeronautical Technical Institute in Žarkovo and was manufactured in the Utva Aircraft Industry by "Soko" aircraft factory in Mostar. The Super Seagull G-4 had its maiden flight in 1978. The aircraft is reliable, single-engine and turbojet and it is used for close air support. The central part of the aircraft, as well as the vertical and horizontal stabilizer, was produced by Utva Aircraft Industry.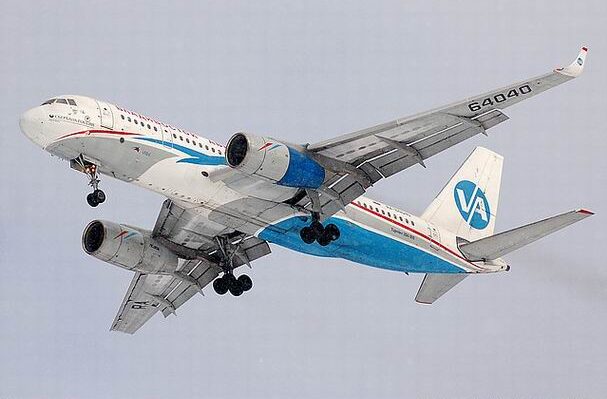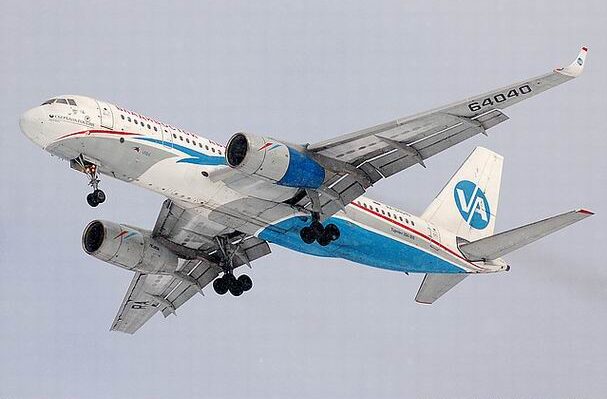 A successful cooperation with companies Tupolev and Ilyushin from Moscow, Russia. Utva Aircraft Industry produced the parts, tools and models for wind tunnel tests for Tupolev 204 and Ilyushin 114.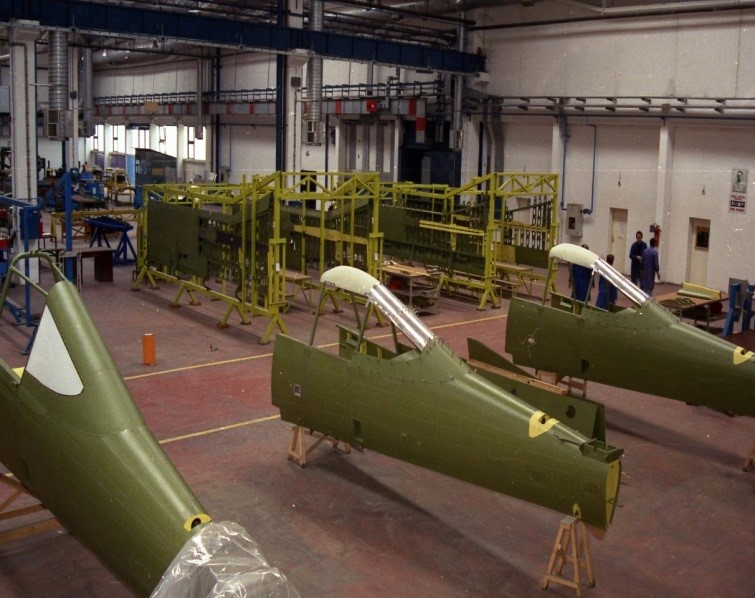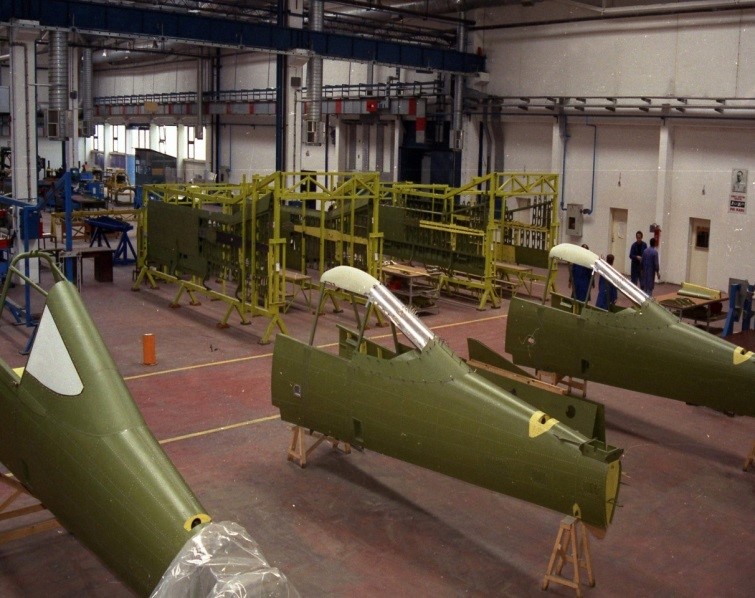 Utva collaborated on the Norman Fieldmaster project- an agricultural aircraft, from 1988 to 1992. Utva designed and manufactured all the tools for forming sheet metal and milled parts, and also designed and manufactured all assembly tools. The assembly of hulls, wings and tail surfaces with mechanization and supports for hydraulic, fuel and command system was done by a team of dedicated experts, and 5 complete hulls, wings, tails and mechanical systems were delivered.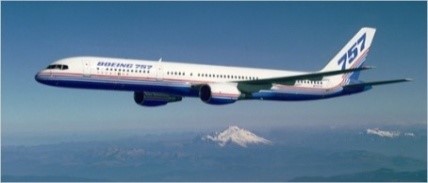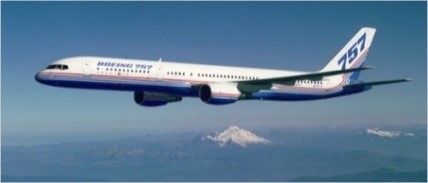 We are proud of our cooperation with Boeing. Utva Aircraft Industry produced milled and sheet metal parts, prefabricated tools for fenders, wingtips and floor supporters, with assembly, for aircraft Boeing-737 and Boeing-757.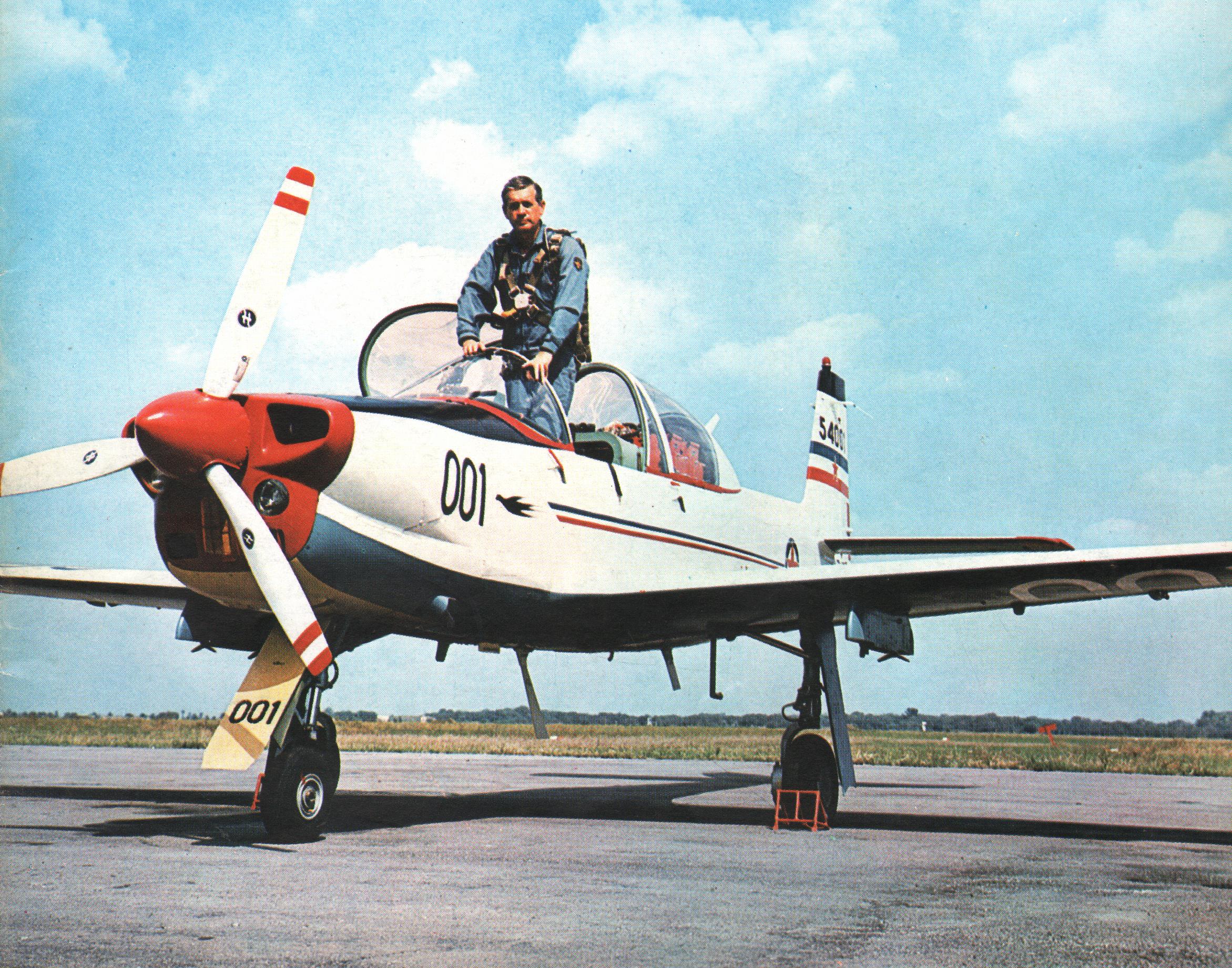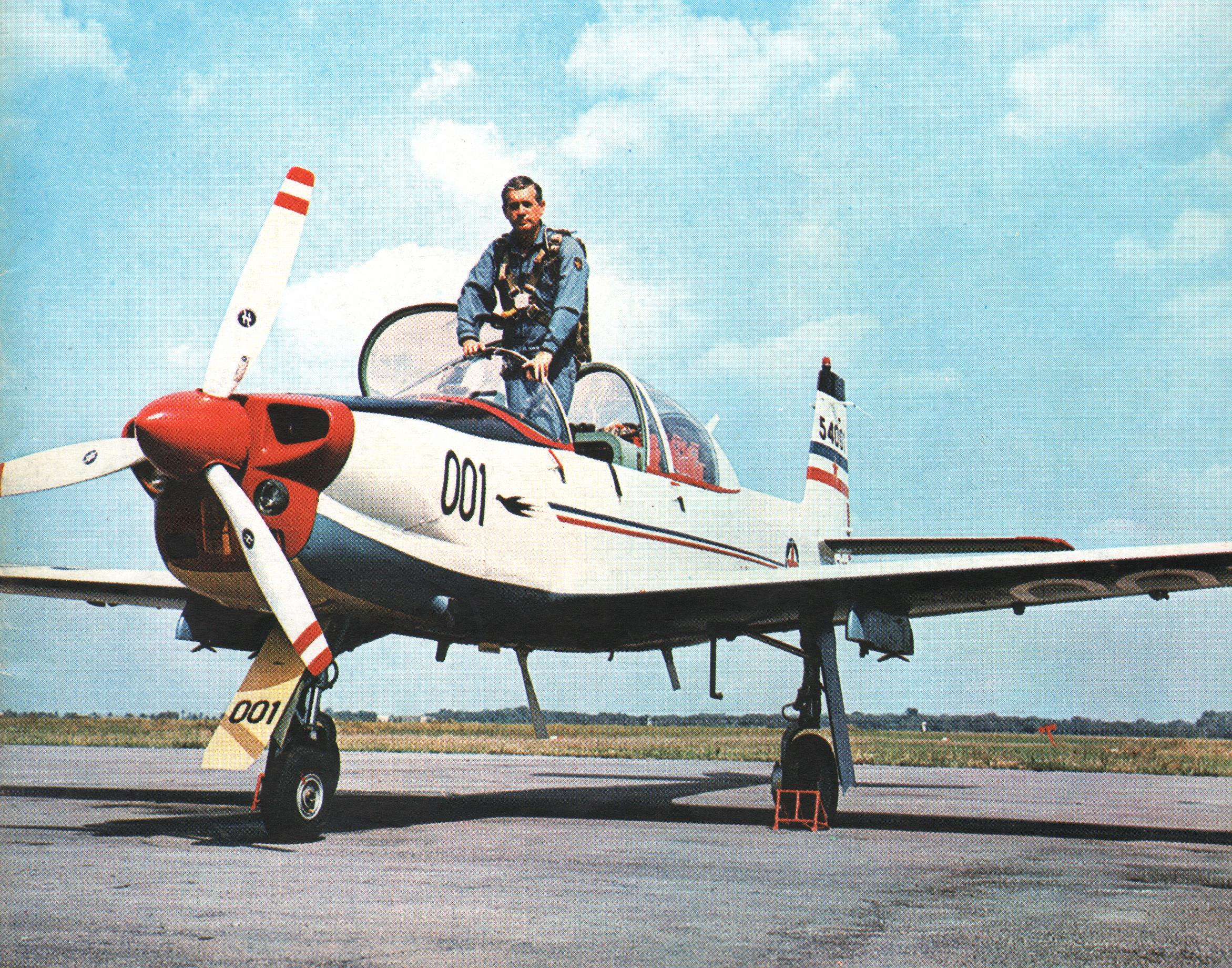 Aeronautical Technical Institute created the Program for the realization of the Lasta aircraft in 1995, according to which a prototype was made. A revision of the tactical and technical requirements was performed, in order to make Lasta aircraft closer, in terms of flight characteristics, to the category of the previous aircraft Aero-3. There was an idea to make the Lasta plane an easy transition to the G-4 and closely compatible with it. The prototype of Lasta 95 aircraft was made in the Utva aircraft factory. The first flight was performed by test pilot Salko Hadzic, on February 5, 2009. Then the prototype testing began at the Aviation Testing Center.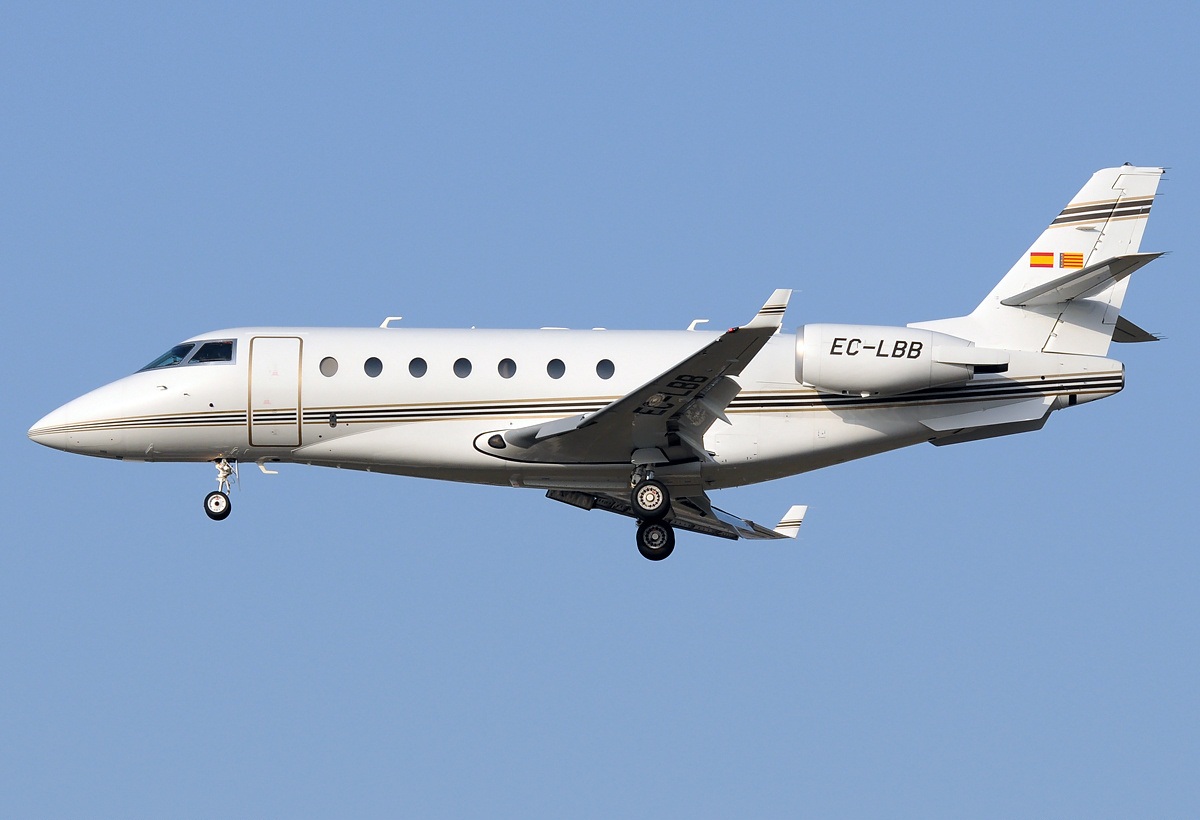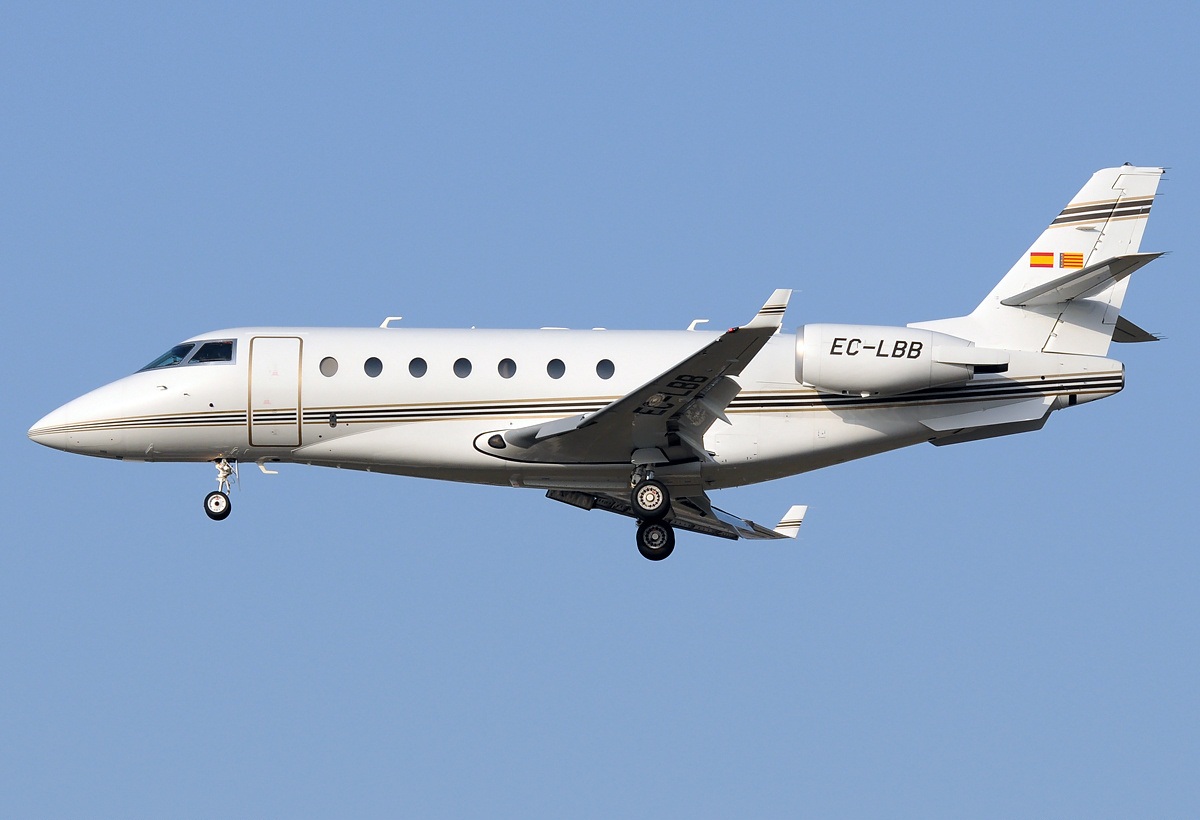 IAI Galaxy - Utva manufactures tools for making milled and sheet metal hull parts, including first class parts. During the period 1996-1999, sets of parts for 4 prototypes and 12 serial aircraft were delivered.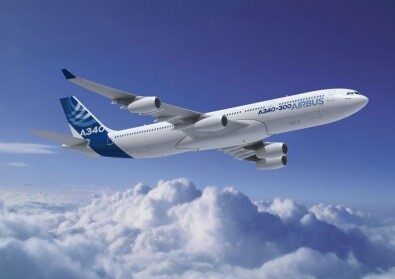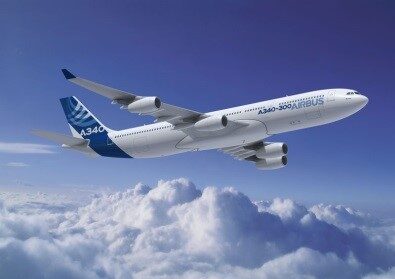 Started cooperation with the Belgian company S.A.B.C.A. on the production program for 4 milled and 9 sheet metal parts with shaping tools, for Airbus A340 and Ariane 5 - space program.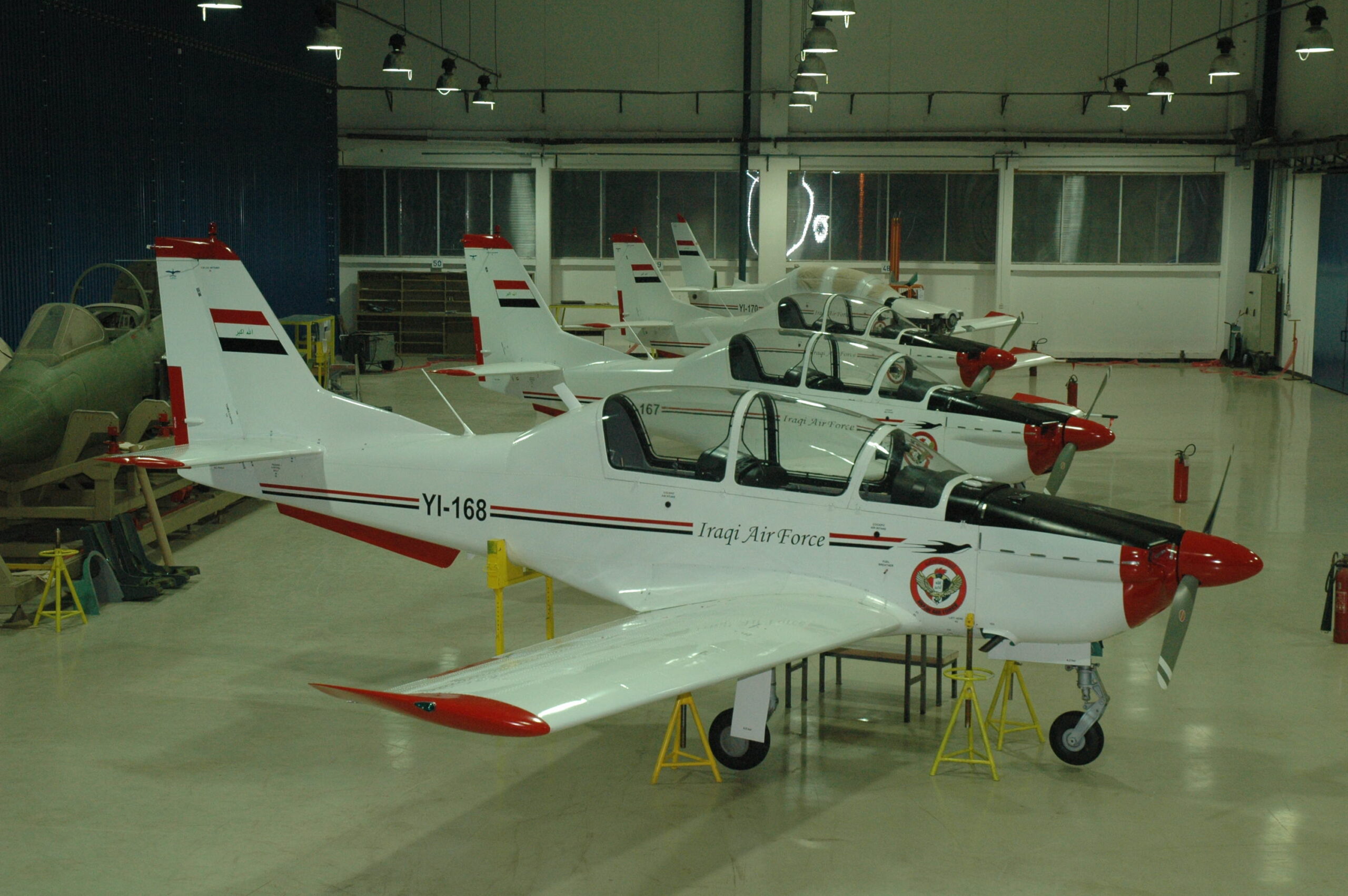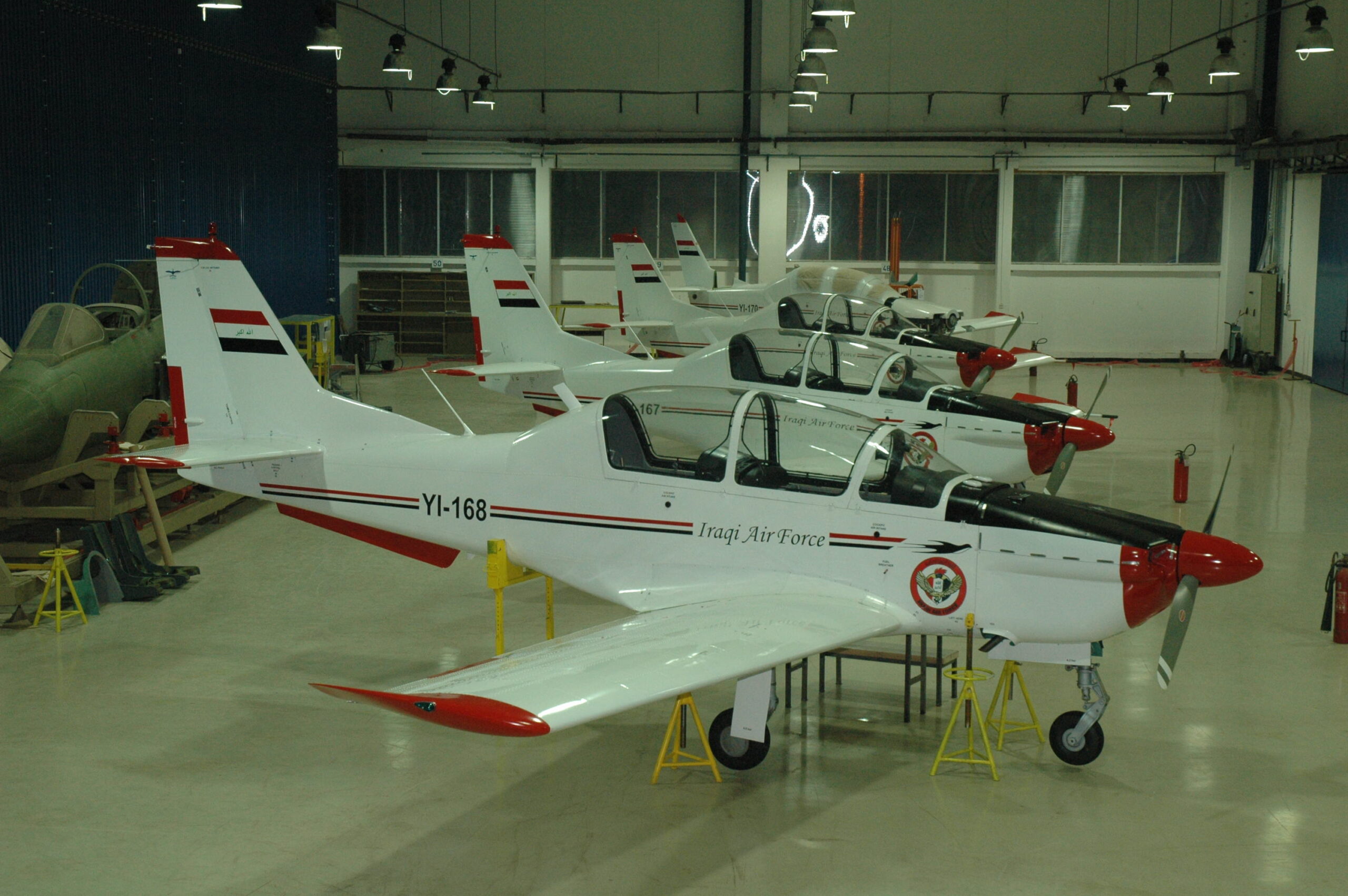 From 2009 to 2011, Utva Aircraft Industry manufactured and delivered 20 Lasta 95N aircraft to the Iraqi Air Force.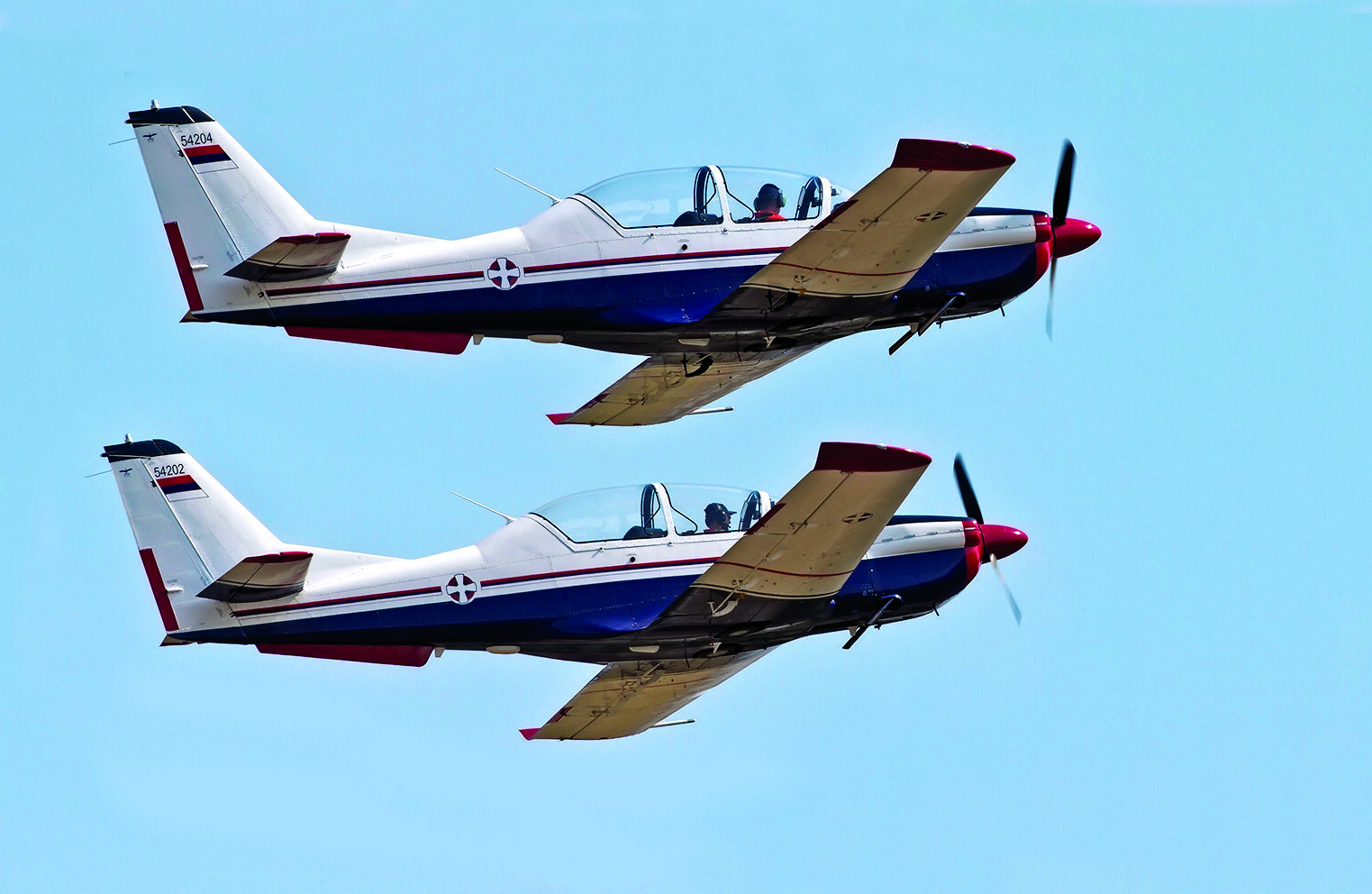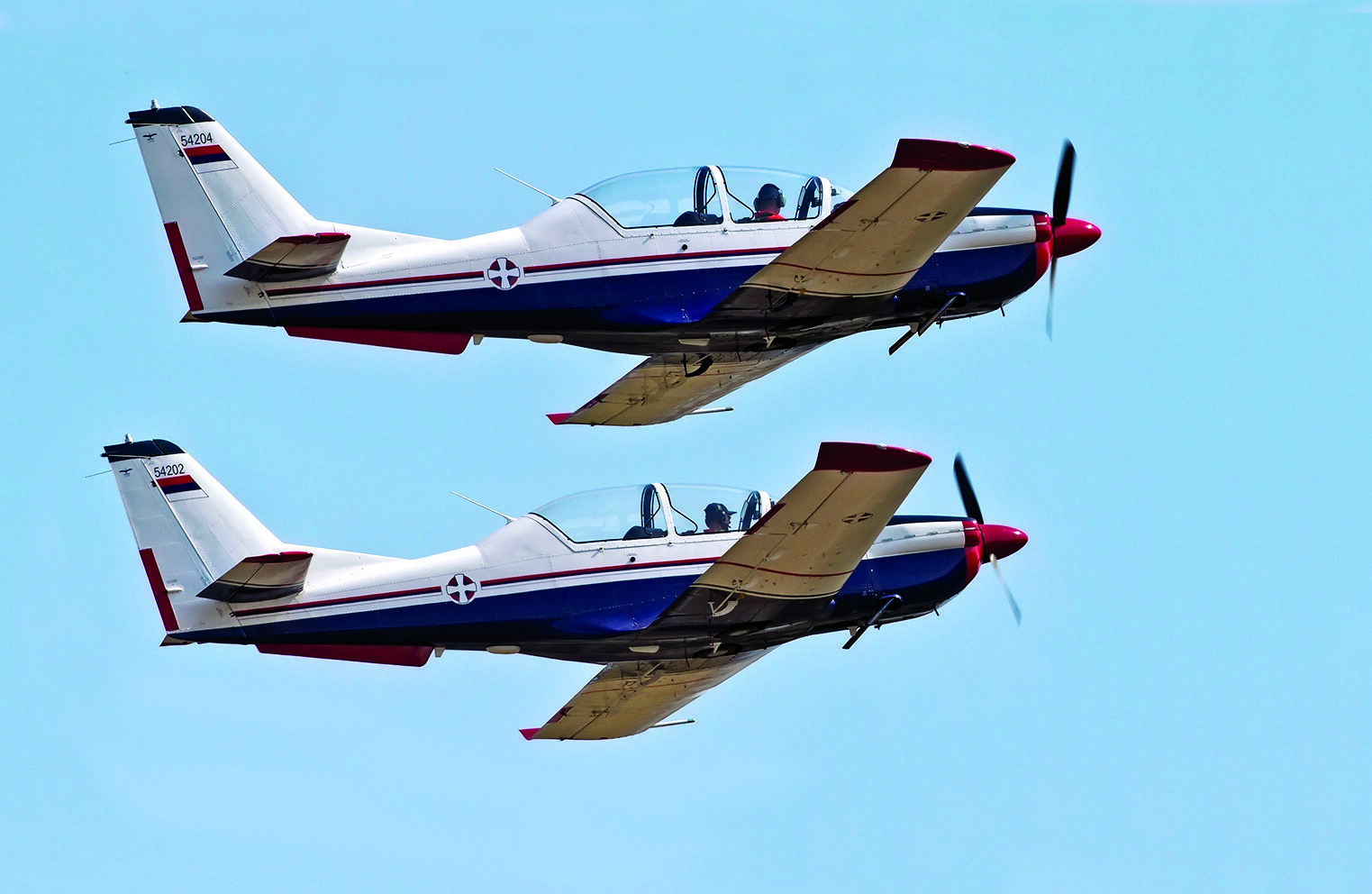 Utva produced 15 Lasta 95N aircraft for Serbian Air Force.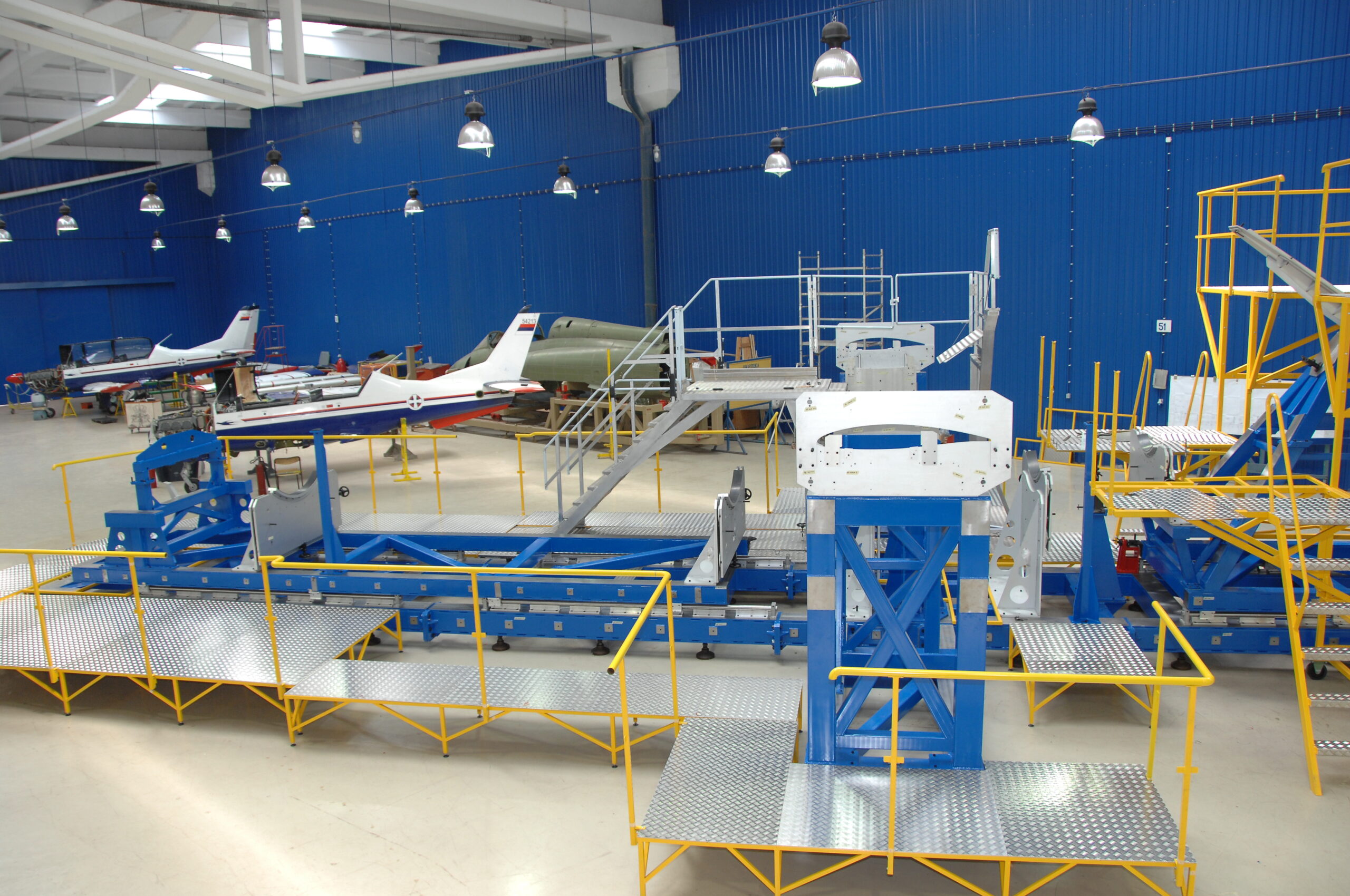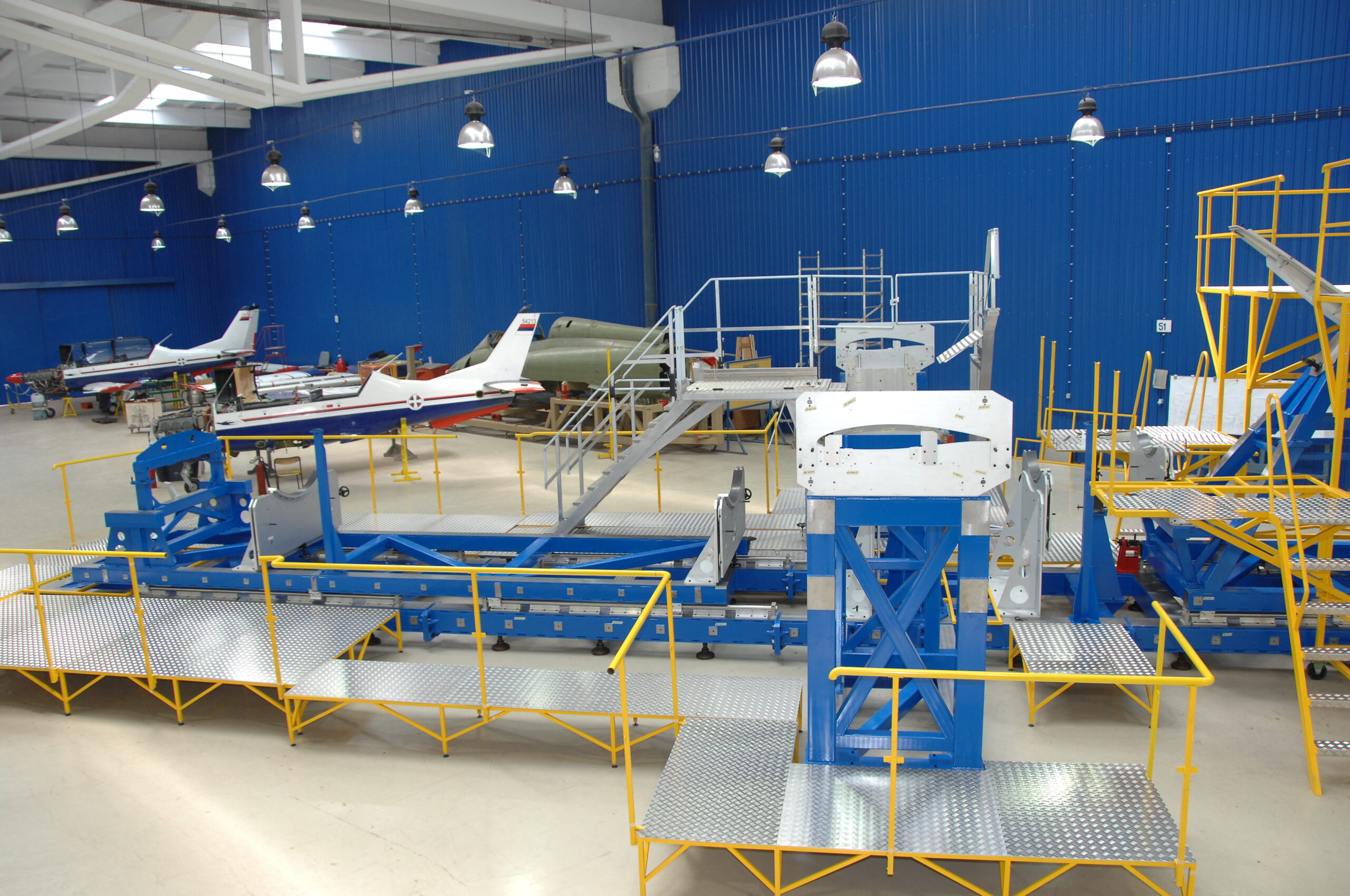 We are honored to have participated in the redesigning, designing, engineering and production of assembly tools for Piaggio Aerospace, for the fuselage of a Piaggio P180 aircraft, with a platform, steps and handrails.