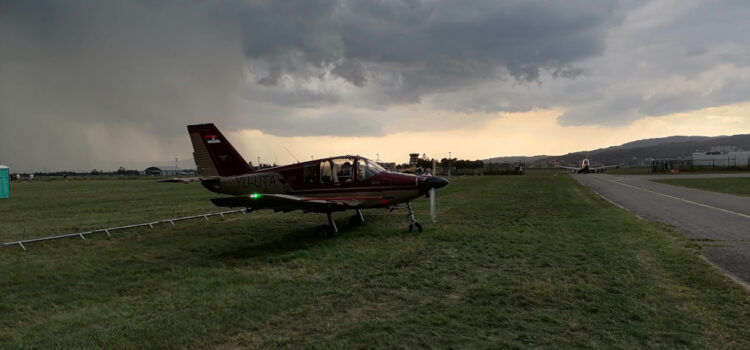 UTVA ON AEROS 2021
Great day at the AEROS 2021 air show in Maribor!
It is our pleasure to have attended such an event and presented our airplane #SOVA.
Despite all the restrictions caused by the COVID 19 situation, we had a good time!
In addition to the successful participation, we also got excellent data from this first international flight of the #SOVA airplane. During the flight from AIRPORTNIKOLA TESLA to MARIBOR AIRPORT, the plane consumed only 80 liters of fuel, with an average consumption of only 32 lit/h. The flight lasted about 2 hours and 30min. We designed a very economical and fast airplane, didn't we?
That is why it is about time for you to come to the UTVA AIRCRAFT FACTORY and see the airplane that everyone is talking about!